10% off goods with code eg 100ml Marc Jacobs Decadence EDP rrp £96 now £56.69 delivered, Barbie townhouse £71.10 delivered - more in post @ Groupon
Groupon have a code for 10% off all goods today you can use it to get 10% off a maximum of 3 deals up to the value of £20 and makes these deals amazing. use code
FILLERS
Marc Jacobs Decadence 100ml EDP rrp £96 now £56.69 delivered with the code. If you don't want 100ml they also have the 50ml which is RRP £69.99 for £45
CLICK HERE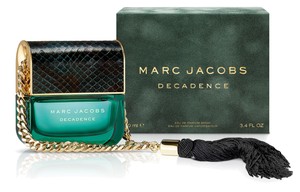 Barbie 3 storey Malibu Townhouse which is one of the top 15 toys for Christmas RRP £89.99 now £71.10 delivered with code - Cheapest price anywhere.
CLICK HERE
[img]
tesco.scene7.com/is/…877
?wid=493&ht=538[/img]
16 bottles of Castell D'ordal cava either white, rose or 8 of each RRP £163.86 now £53.99 delivered with code making them £3.37 a bottle!!!
CLICK HERE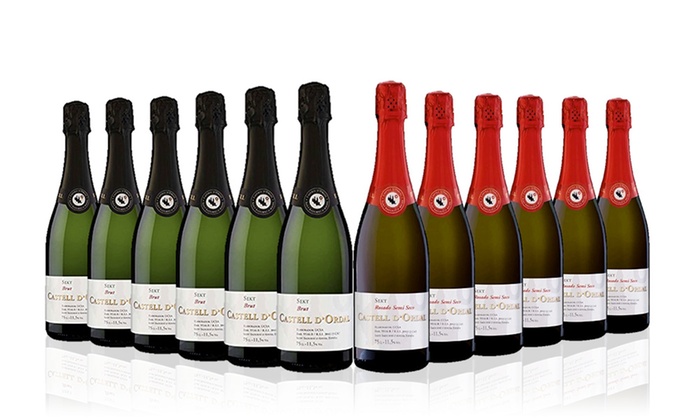 24 cans of Kalea German high strength beers all different varieties from 4.5% to 7.5% great gift idea now £26.99 delivered with code
CLICK HERE