30% off everything including upto 50% off sale eg Kids Elmo Cabana trainers were £35 now £12.60, Velize football shorts were £10 now £3.50 with code @ Puma
Until Sunday 19th, Puma are offering 30% off everything including their upto 50% off sale when you use code
FOREVERFRIENDS2017
Lots of decent stuff in loads of sizes available as it's only just started so take your pick! Free delivery on orders over £60 or £3.95 charge on orders under. Mens, women's and kids styles to choose from.
Kids Elmo Sesame Street Cabana Racer SL V trainers were £35 now £18 in the sale or
£12.60
with the code
HERE
Puma football Velize shorts were £10 now £5 in sale or
£3.50
with code. Available in red, royal, white or power green all the same price!
HERE
Puma blaze Ignite elemental trainers in black or grey were £80 now down to £40 in the sale but code takes it down to
£28
which is a 65% saving!
HERE
Descendant V4 Junior kids trainers were £40 now £20 in the sale or
£14
with code
HERE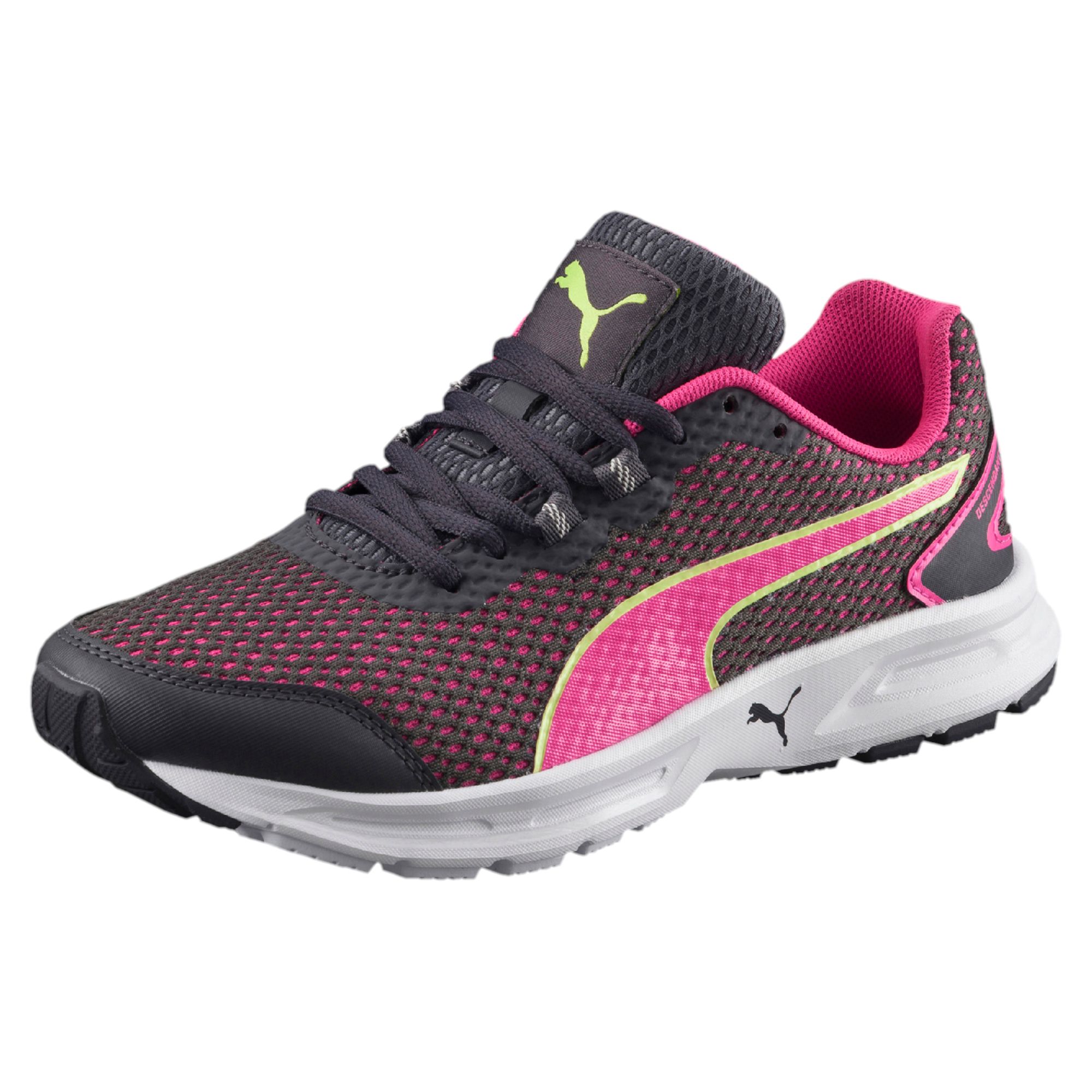 Puma Women's Pulse XT V2 trainers were £65 now down to £32.50 or
£22.75
with the code
HERE