Loads of these in the Leigh store, though Asda having been clearing out a lot of homeware lately so could well be in other stores. I thought they would be good to make into candles. In that store they are at the bottom near the entertainment/party section in a sale area.
Or something fancy for Easter like this maybe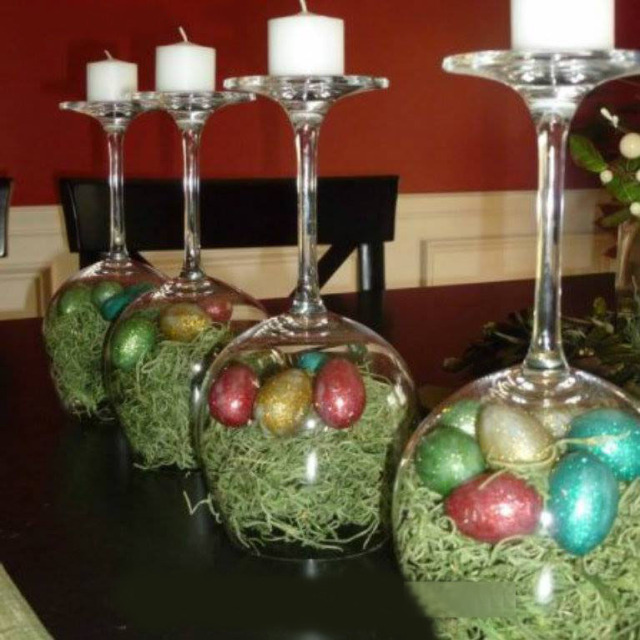 Also had some other nice handmade glasses for 62 and 88p each and some baking trays at 50p and 62p.