A6 Magnetic Lightbox with micro usb, 90 letters, symbols & coloured emojis £9.99 each or 3 for £20 delivered @ I want one of those
Amazing price for these - everybody seems to want them and this one is a little different as it's magnetic and you can stick it to the fridge or washing machine etc. It is powered by 4 x AA batteries or by micro usb - great for the office?
You also get 90 letters, symbols and colour emoji's so you can make some really funny messages
A6 sized so measures 10.5cm by 15cm and if you get 3 for £20 works out
£6.66
each and stocking filler / secret santa money.
Not in stock at the moment but will be sent as soon as they have stock.
If you don't want three the same they have some fab things included in the 3 for £20 selection including -
FLAMINGO & PALM TREE STRING LIGHTS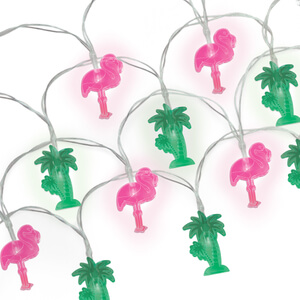 PRETTY PINK CAKE POP MAKER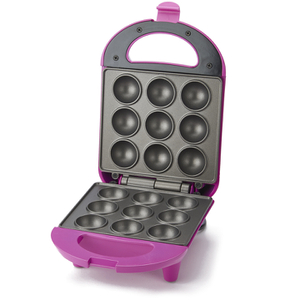 LINK TO ALL 3 FOR £20