Argos Baby Event now on eg night light with socket was £8.99 now £4.99, 6 pack Tommee Tippee decorated bottles in pink or blue were £30.99 now £11.49 more in post @ Argos
Another baby event now on, this time it's Argos. Get deal takes you to all baby event and you can filter by type etc. Noticed that a lot of stuff this time has free delivery included which is great as usually the £3.95 puts a lot of people off if they can't collect in store for free. Lots of toys included this time and lots of really good priced essential items if you are expecting or have a baby shower present to get.
Night light with built in socket, costs 30p a year to run with fab reviews and a 5 year guarantee was £8.99 now
£4.99
and free home delivery as well
HERE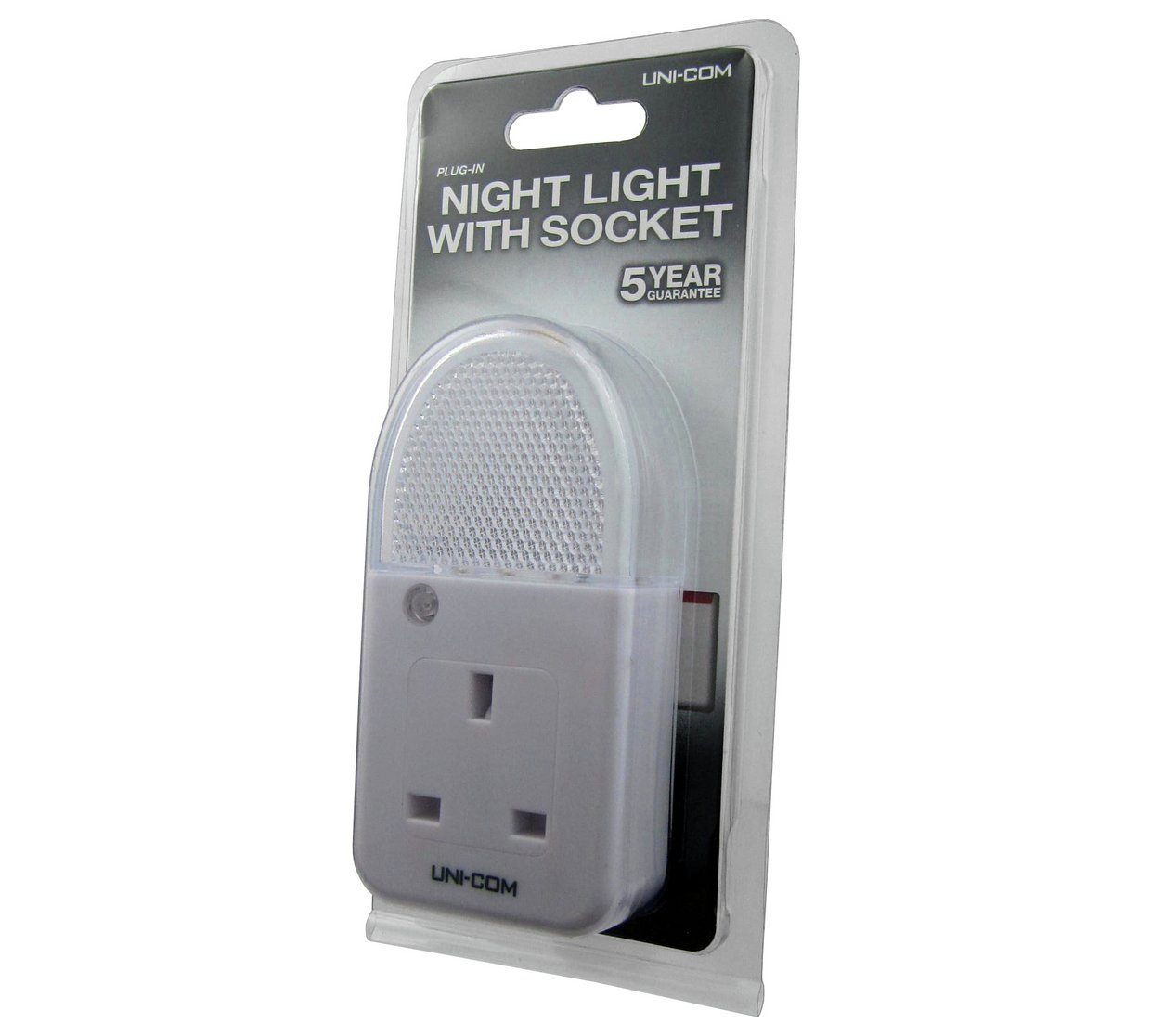 Tommee Tippee Closer to Nature 6 pack of decorated bottles in either pink or blue were £30.99 now
£11.49
with FREE delivery as well
PINK
BLUE
Tummy time / play mats in either blue or pink were £10.99 now
£7.99
each
HERE
Mamas and Papas roll up changing matress was £16.99 now
£11.99
HERE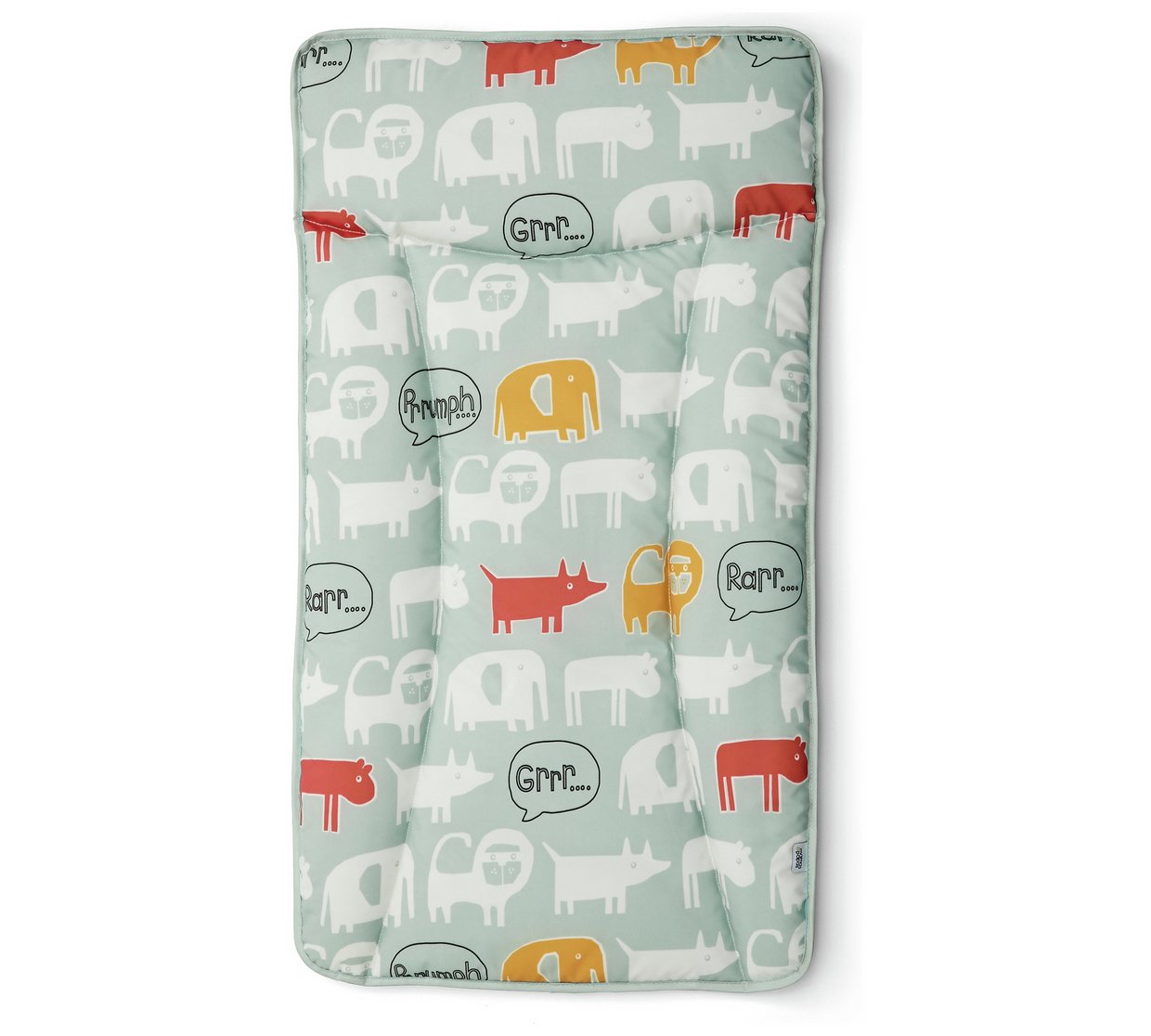 Essentials Baby Care kit was £15.99 now
£12.99
Includes 1 x scissors, 1 x nasal aspirator, 1 x teether, thermometer strips, 1 x nail clippers, 1 x medicine dropper, 1 x gum massager, 1 x digital pen thermometer and a hard storage case.
HERE