Good price for this, has been this price before but doesn't seem to appear on the Halfords Autoglym 20% off offer this time around. I did a manual search and it is there and included so thought I'd pop it up here.
I know a lot of you use various brands ect... But I reckon this is still worth a shout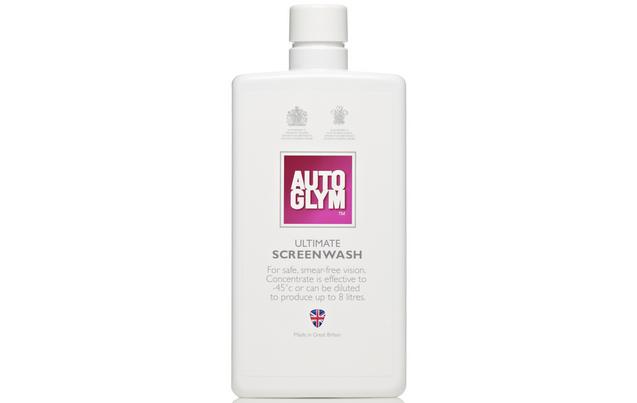 Autoglym Ultimate Screenwash 500ml
The Autoglym Ultimate Screenwash is a highly concentrated formula that can be diluted to suit a range of weather conditions, seasons and screen contaminants.
The 500ml container makes up to 8 Litres of Screenwash and will easily cut through road grime, insect remains and everything else that may end up on your windscreen.
During the winter the dilution can be adjusted to suit falling temperatures whilst maintaining screen cleaning capabilities. If used neat, Ultimate Screenwash remains effective and unfrozen at -45°C!
Autoglym Ultimate Screenwash 500ml Extra Info
Suitable for all wash jet types
Safe on paintwork and trim.
Approx creates up to 8 Litres of Screenwash
View the Safety Data Sheet