BaByliss Style Dryer Collection Set was £60 now £18 / Tresemme Keratin 'Smooth Luxurious Shine' Hair Dryer Collection was £50 now £15 + others reduced further at Debenhams (+ £2 C+C for orders under £20)
Was having a browse in Debenham's sale when I came across the BaByliss Style Dryer Collection Set that was £60, then £30 has now been reduced even further to £18. I bought a couple of these sets when they were £30 for gifts & thought they were extremely good value at that price!
Set contains
1 x Overnight bag
1 x TRESemm Keratin Smooth hairdryer, 1 x Large thermal brush
1 x Keratin Smooth Heat Protection Shine Spray (200ml)
1 x Slim Concentrator Nozzle
1 x Instruction Booklet
They also have the Tresemme Keratin 'Smooth Luxurious Shine' hair dryer collection with 70% off @ £15 - Includes: Hair dryer, handbag paddle brush, cosmetic pouch, 200ml KERATIN SMOOTH Heat Protection Shine Spray and Concentrator nozzle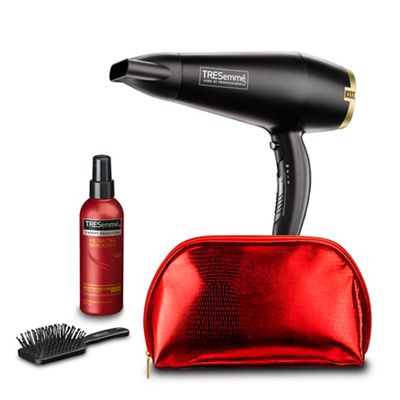 Disney Frozen hair dryer now £6.90 (was £23)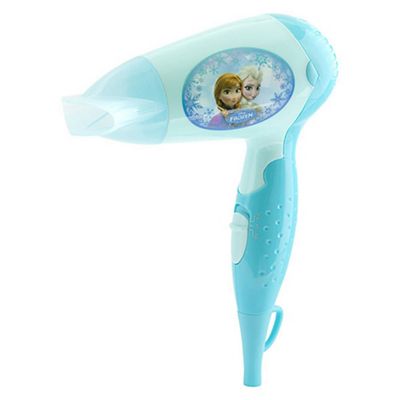 Nicky Clarke Dry & style dryer & straightener gift set now £19.50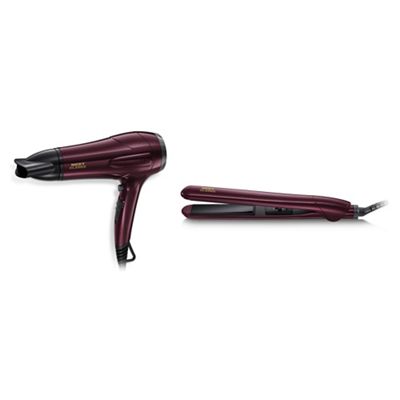 Trevor Sorbie Blow dry kit now £21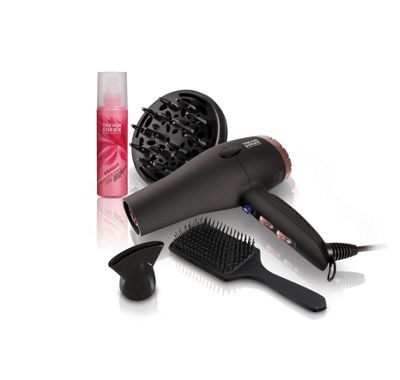 For orders under £20 you have to pay £2 to C+C or its free over £20, home delivery is £3.49 for orders under £40 & free over. I had a pop up that said FREE £5 voucher when you choose Click & Collect, my order was under £20, so will see when I collect.