Bosch Serie 8 WTB84200GB Condenser Tumble Dryer with 2 year Warranty - £309 Using code + £30 Cashback via AO = £279 (see OP for more)
Code -
AOBIG40
(£40 of £349+ code ends tonight)
£349 elsewhere at the moment, but use the above code to take £40 off that and then there is an onsite promo offering £30 cashback. Takes a total of £70 off and you get 2 years Manufacturer Warranty.
Product Overview
With an 8kg drum, this condenser tumble dryer from Bosch is great for medium-sized households. This model uses sensor drying to automatically detect the moisture levels in each load and adjust the cycle so that it stops when your laundry is dry. This gives your clothes more protection from heat and helps to save energy. There are 15 programmes to choose from, including a special wool programme that uses a gentle temperature and spin speed, so your delicate fabrics last for longer. You can even set the cycle to start at a time that suits you.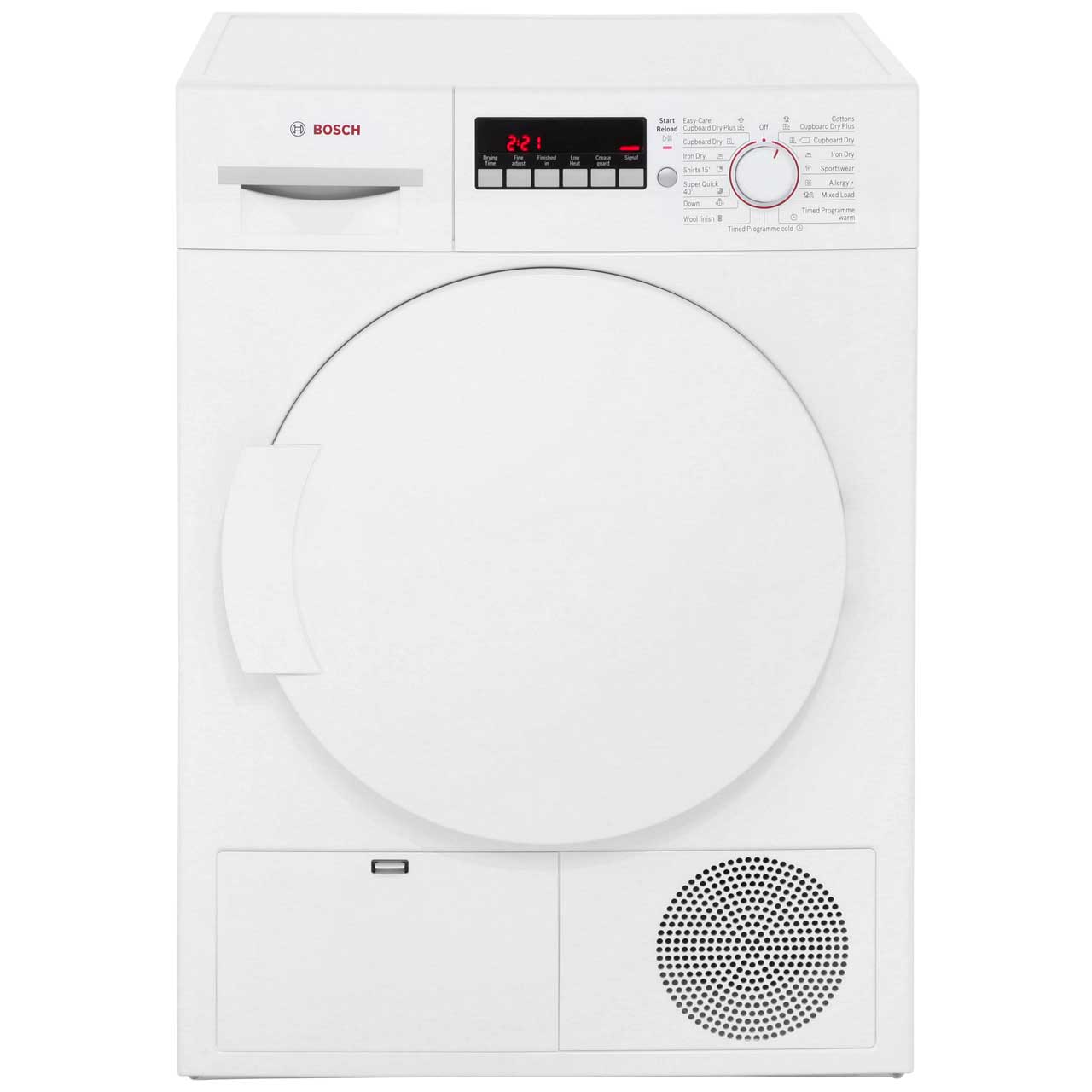 AlsoSamsung WW6500 AddWash 8Kg / 1600 rpm Washing machine + 5 Year warranty at £599
-
Here
You could then use the above code to make it £559 at checkout and then claim the cashback rate of £100, costing a total of £459 once all done and dusted - Not bad at all really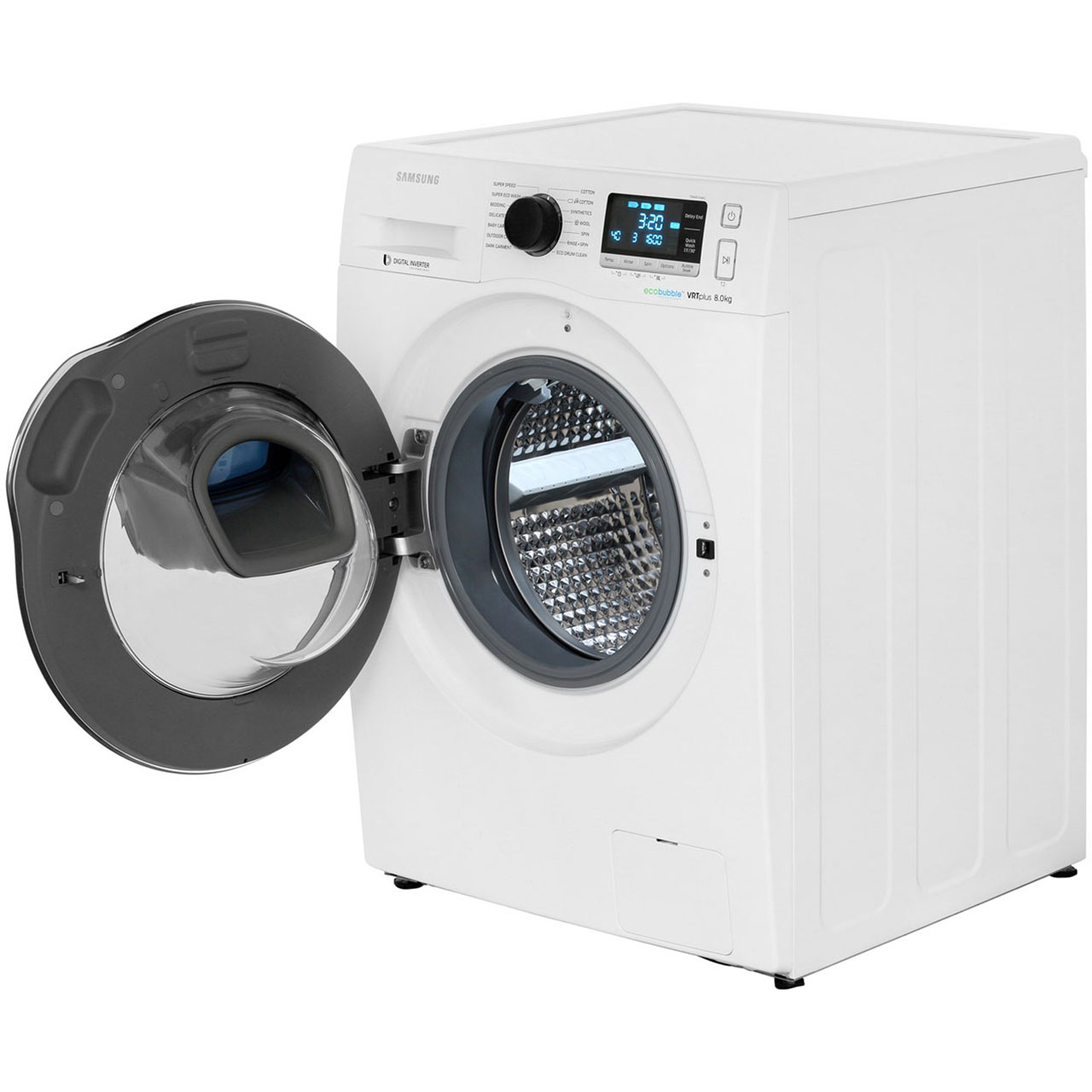 This 8kg washing machine from Samsung delivers brilliant results with every wash - it's perfect for medium sized households. It features Samsung's unique AddWash door, which means you can add in any stray items of clothes, even after the wash has started. Special ecoBubble technology gives fabrics a deep clean, even at lower temperatures. It mixes together detergent and water before the cycle starts, creating soapy bubbles that soak into fabrics forty times faster than detergent alone. VRT technology keeps vibration to a minimum so this model runs super-quietly.
This model comes with a 5 year warranty for added peace of mind.