[DVD] Breaking Bad Season 1 - £1.11 / The Inbetweeners: Series 1-3 - £1.69 / Band of Brothers - £4.00 (20% off ALL Replay music, films, games & books using code BF20) - Music Magpie
Check that out for a title! Longest one yet I believe.
Music Magpie have issued their usual 20% off code for Black Friday, there's a few offers on there for DVDs and games, I haven't checked the other categories.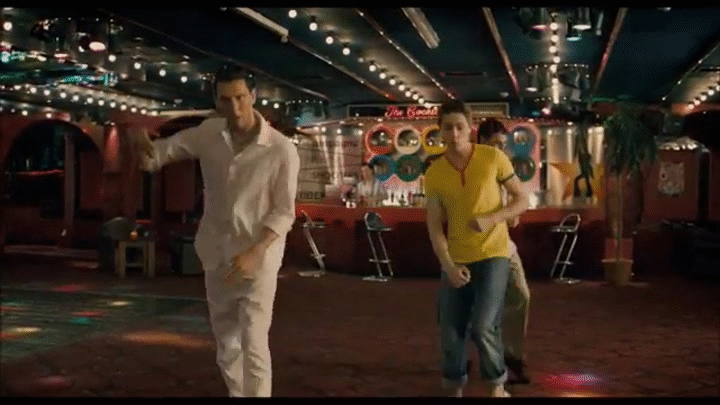 The Inbetweeners: Series 1-3 - £1.69 [
Link
]
Band of Brothers - £4.00 [
Link
]