Legendary / The Blue Flamingo (Steam) 37p Each @ Greenman Gaming (Includes FREE Mystery Game)
All creatures of ancient myth, legend and lore are real — they've just been sealed away for thousands of years inside Pandora's Box, waiting...
When a thief named Deckard is hired to steal an ancient artifact, he unwittingly triggers a war between man and myth.
Griffons rule the skies, Werewolves tear the innocent limb from limb and cities are held under siege as creatures we'd dismissed as imaginings of our ancestors prove to be very real and very angry for being held prisoner for untold millennia.
As the only person able to return these creatures to the box, Deckard finds that he must work with a shadowy secret society to save civilization before it is torn apart by tooth and claw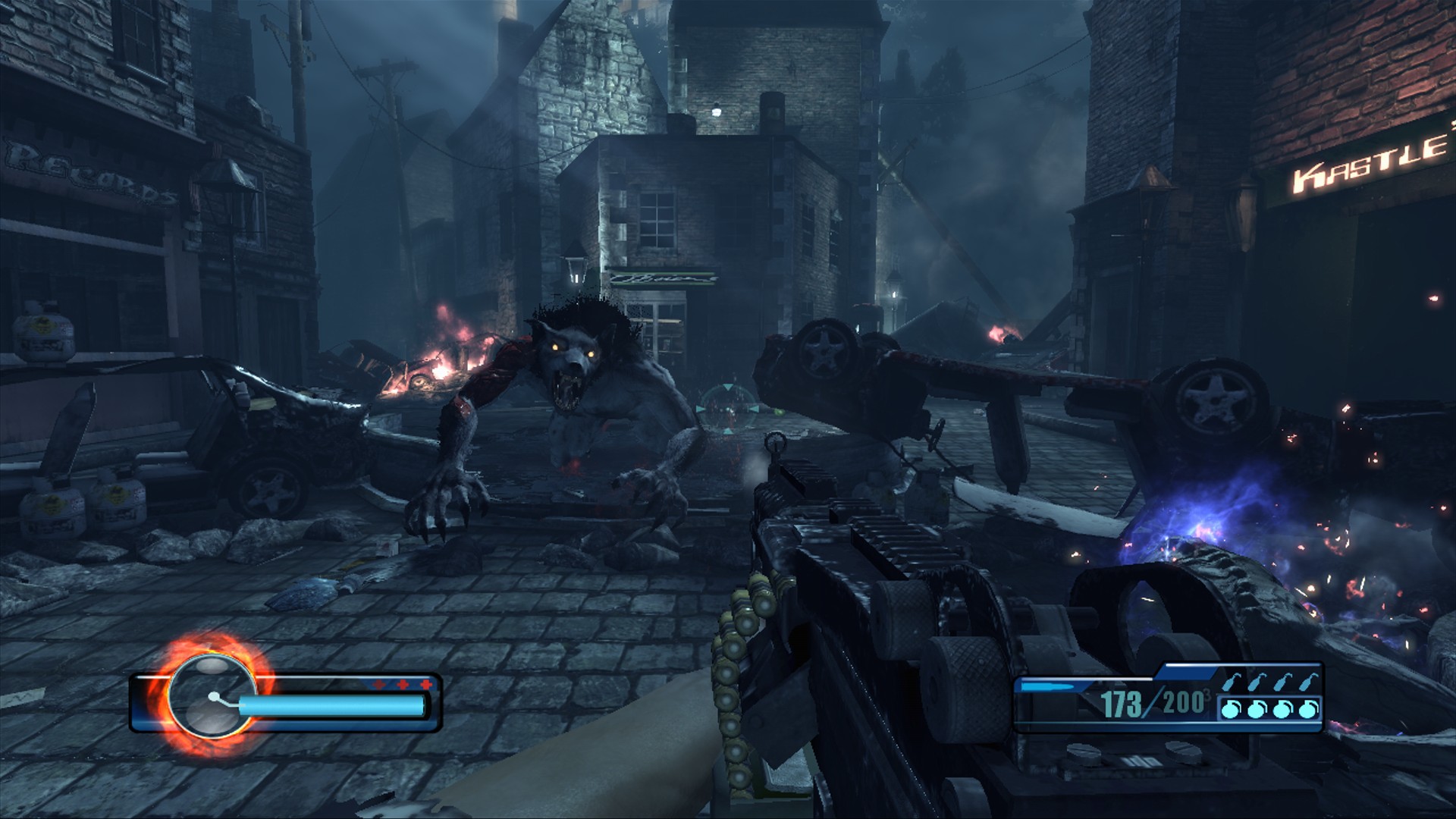 .
The Blue Flamingo Link
Every now and then, pilots from all over the world join to challenge each other in a big competition. They take turns finishing a dangerous track filled with foes, hoping to dominate the score table.
Your team is making the final preparations. The band are setting up to perform. And your ship - "The Blue Flamingo" stands ready and waiting in the hangar...
The Blue Flamingo is a straight forward, bite size, Shoot em up game created entirely using handmade models. A 32 feet long handcrafted model was built specially for the game, along with countless props and assets that were filmed and photographed. All the effects, rocket flares and explosions were created using firecrackers and other pyrotechnics.
Like every other Shmup, this is a game that challenges you to reach the highest possible score. This is made interesting by an economical system that allows you to invest your score in upgrades, which makes earning more score points easier. On the other end, you are rewarded with interest on what is left of your score when you progress to the next level. You have to make a choice - to upgrade and try to regain the score, or rely on your skills to beat the increasingly difficult levels.
Use your greed wisely to beat your friends and climb up the score table.