Little Nightmares Six Edition (PS4/Xbox One/PC) £29.99 Delivered (Preorder) @ GAME
Release on 28/04/2017. GAME takes money on despatch.Xbox One | PC
Can't see this being sold anywhere else. Gamestop was the only place selling at €39.99. Seems like a good price to me for the collector's edition. The game itself can be had for
£15.99 from Argos
(preorder). I personally can justify the £14 difference for the rest of the items that comes with this edition.
The Six Edition includes:
• Game disc
• 10cm figure of Six
• Themed Cage Box
• Exclusive A3 poster
• Sticker board
• Original Soundtrack CD (composed by Tobias Lilja)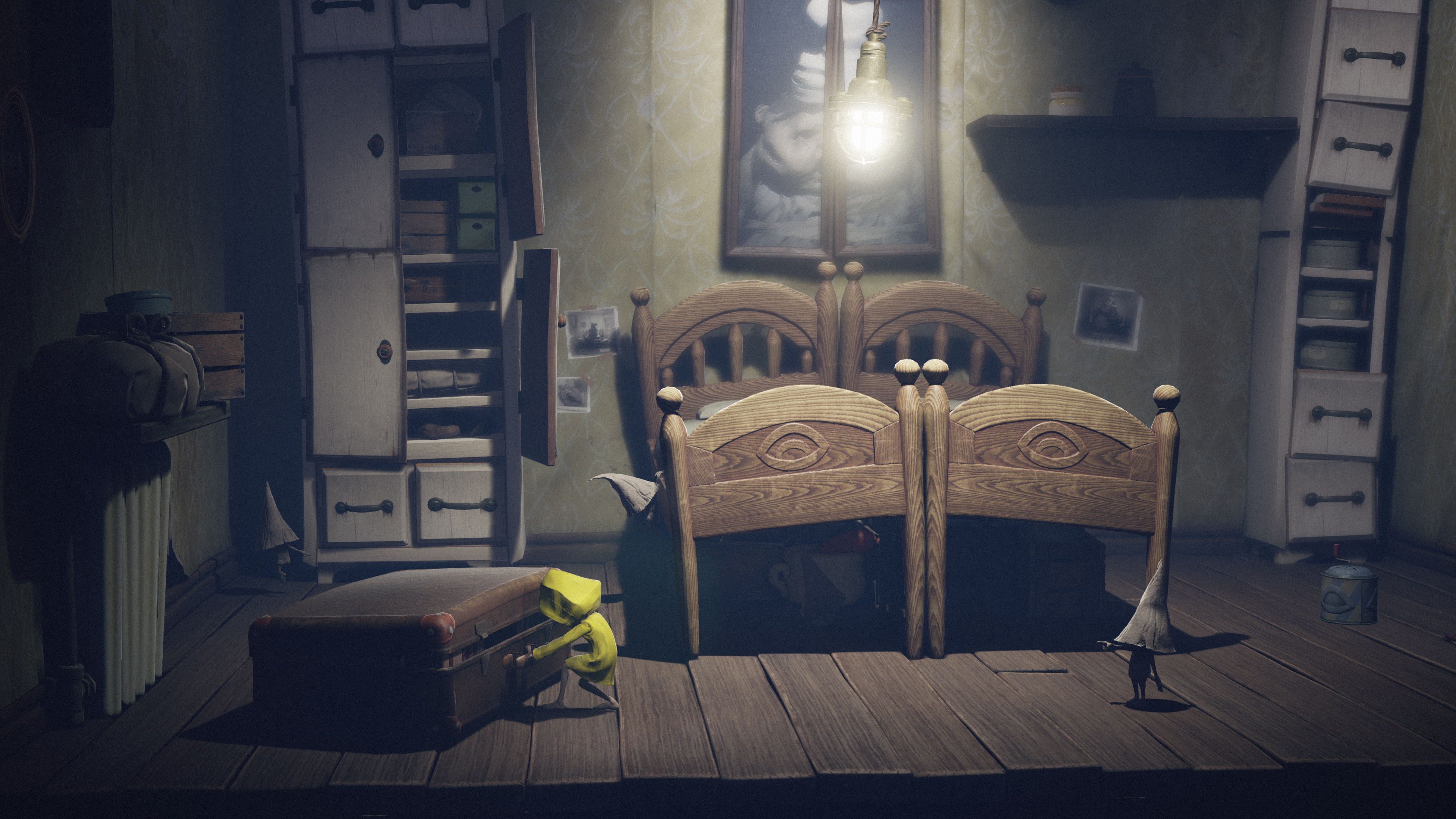 Immerse yourself in Little Nightmares, a dark whimsical tale that will confront you with your childhood fears! Embark on a grim shadow-filled adventure with an interactive storyline, outstanding sound design, and a unique art style that is sure to deliver eerie chills and goosebumps.
Players will discover a world that blurs the lines between dreams and nightmares as they help Six escape The Maw – a vast, mysterious vessel inhabited by corrupted souls looking for their next meal. Consider every option and master Six's every movement in a super-sized world where even the smallest doubt can lead to a fatal misstep!