Loads of deals - Star Wars twin pack 8" Darth & Yoda toys £4.99, Elizabeth Arden Provocative perfume £6.99, Scallop edge mirror £7.99, Citroen DS3 R/C car £6.99, Huge canvas £8.99 Free delivery more in op @ eBay sold by Argos
Absolutley
LOADS
of bargains in the eBay Argos clearance section - all with
FREE
delivery. I have picked out 10 things that I think are really good but if you click "Get Deal" it takes you to all in the clearance sorted from low prices to high prices. Site is a bit slow but bear with it as it's worth it! They also have a promotion if you spend £25 or more on homewear, you get 25% taken off the total in your basket.
8" Darth Vader and Yoda twin pack of soft toys now
£4.99
delivered
HERE

Elizabeth Arden Provocative perfume for women 30ml now
£6.99
delivered - Mother's day?
HERE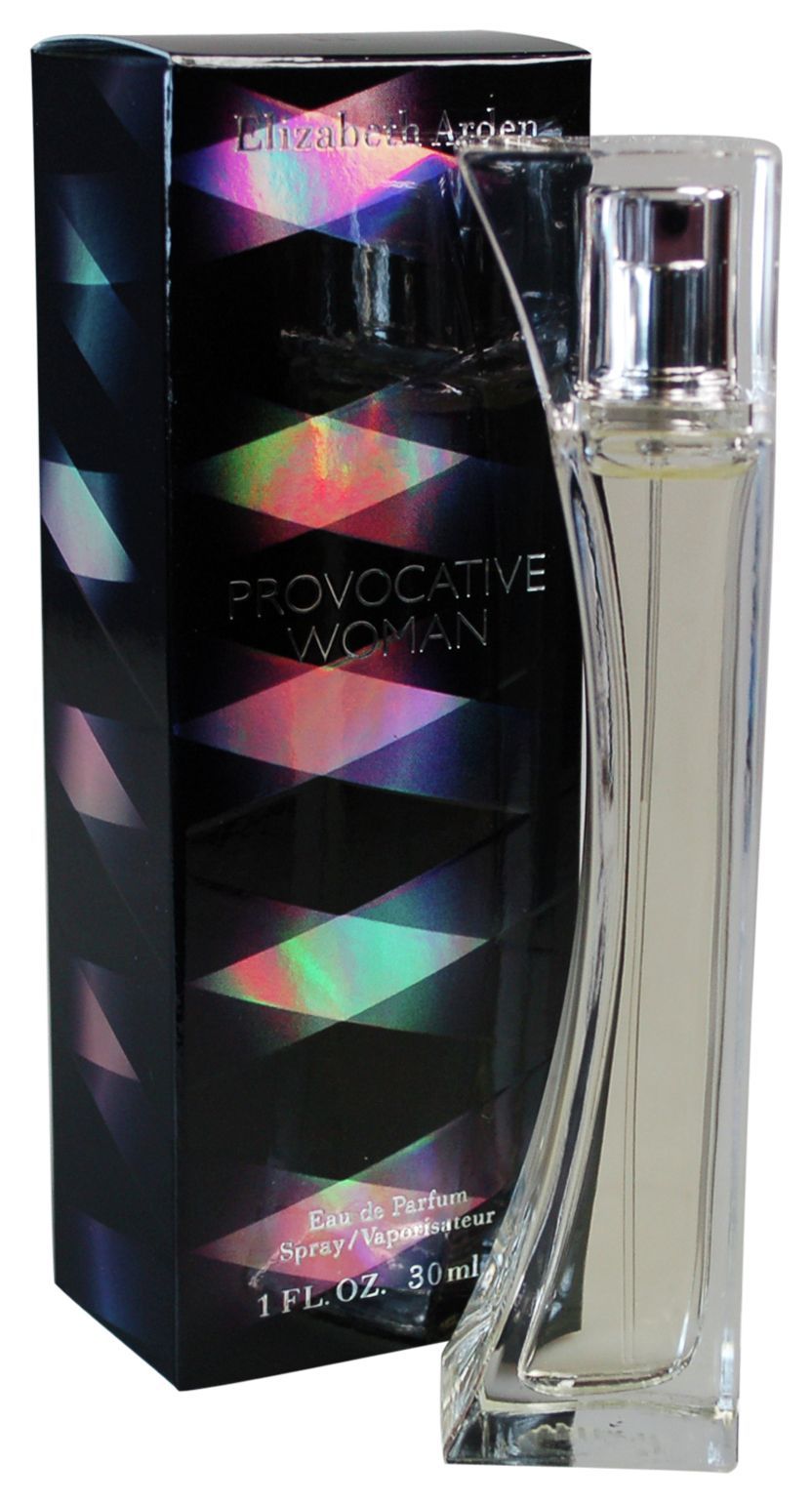 Heart of House Soho Scalloped wall mount mirror now
£7.99
delivered. Quite big 60cm circle plus spend £25 on homeware get extra 25% off - no code needed discount applied at basket.
HERE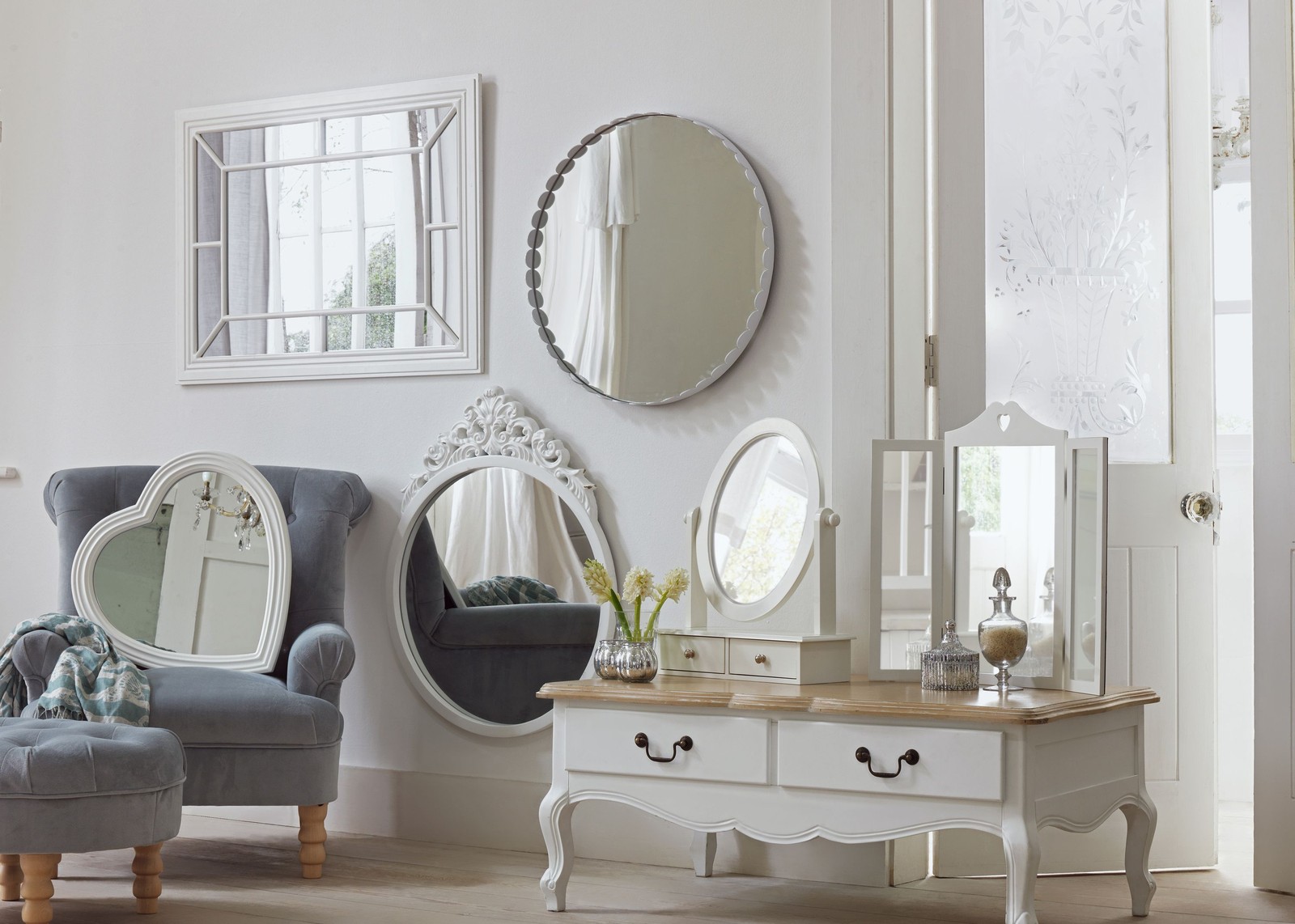 Heart of House Pink Roses canvas now
£8.99
delivered. Its quite big at 1 metre long and 50cm wide - also part of the spend £25 get 25% off promo.
HERE

World Rally Citroen DS3 radio controlled car now
£6.99
delivered. Should keep the kids quiet for a bit at half term?
HERE