More reductions now upto 60% off eg Happyland Bumper Village set was £100 now £40, My first Tonka light & sounds fire engine was £54.99 now £24.99 @ Early Learning Centre
ELC have just reduced more of their toys to upto 60% off from upto 50% off. Loads of great things to choose from. Few of my friends children have birthdays in January and February so I am getting organised and getting a couple of things to put away. Get deal link takes you to all sale. Free delivery on orders over £40 otherwise costs £3.95 or free click and collect to store on ALL orders - no minimum spend value.
Happyland Bumper village set was £100 now
£40
save 60%. You get
LOADS
in this set and has 282 reviews of average 4.5 / 5 suitable for 18 months plus - great set to put away for 2017 birthdays
HERE
Tonka my first lights and sounds ultra fire engine was £54.99 now
£24.99
saving 55%. Working ladder with push button lights and sounds suitable from age 3.
HERE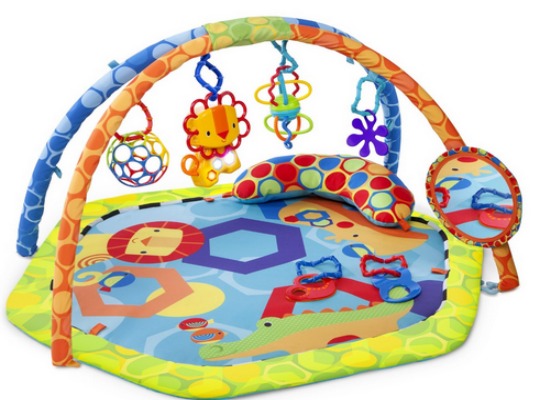 Thomas and Friends take and play dragon drop playset. Was £36.99 now
£15.99
save 56.7% My little boy had this for Christmas and its one of his favourite presents. It has lights and sounds with a rupturing volcano and you can use any of the other Thomas take and play vehicles with it but you get Thomas included with this set.
HERE
Happyland Dino playset was £50 now
£20
save 60% 82 reviews averaging 4.5 / 5. Large roaring dinosaur with poseable arms and legs, baby dinosaur with hatching egg and 2 Happyland people.
HERE