Multipack solar lights reduced eg 20 pack was £24.99 now £14.99 - 75p each more in post @ Argos
Quite a few packs of solar lights have been reduced in Argos. Lots of stock around in various postcodes that I checked.
20 pack of black solar marker type lights each H36.5 x W5.5 x L5.5cm was £24.99 now
£14.99
- works out at just under 75p each - cheaper than Poundland! 4.4 / 5 over 278 so not bad at all for the price. Ideal for the side of your drive as a landing strip effect!
HERE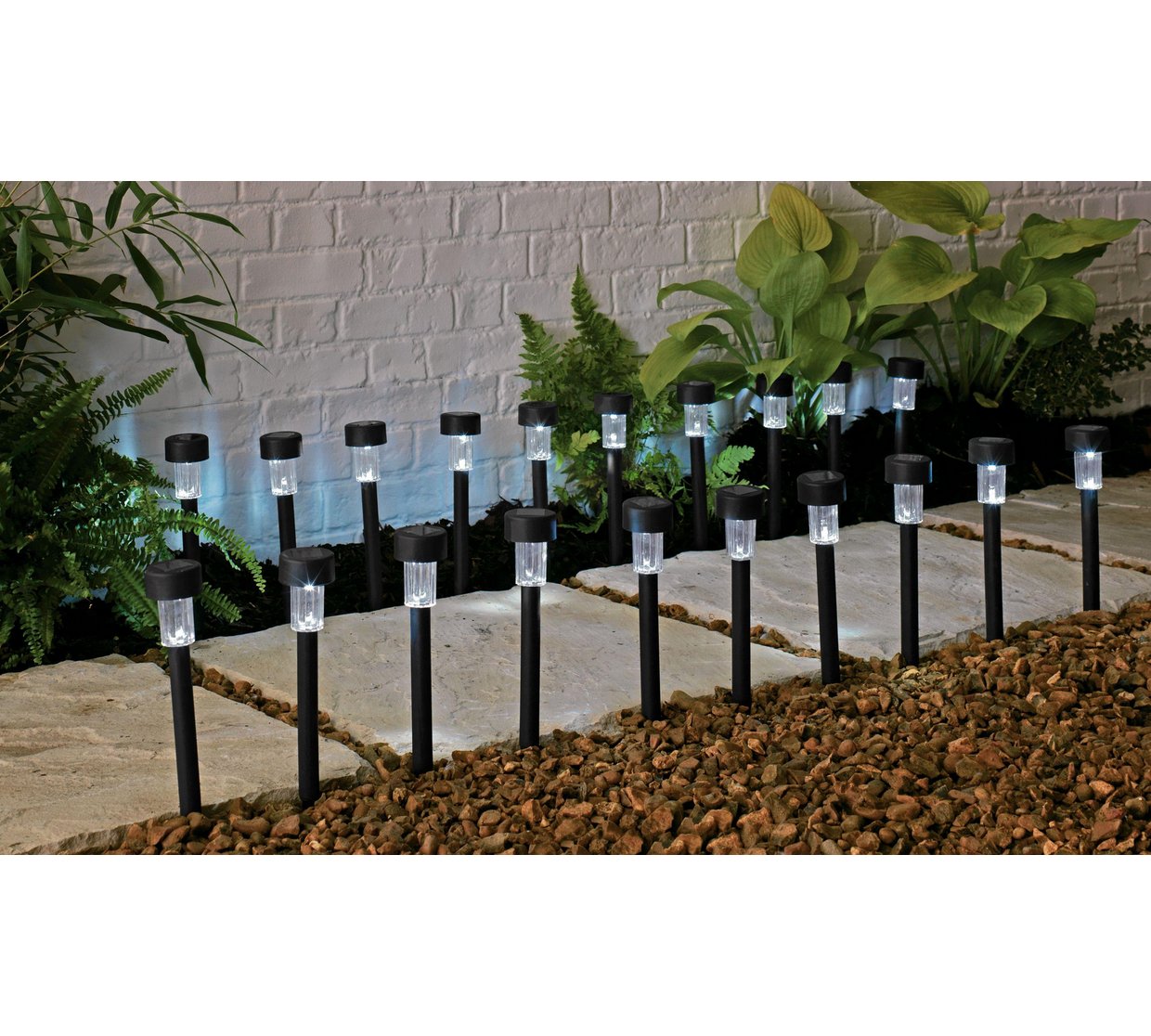 12 pack of solar lights slightly bigger and different shape to the 20 pack each measuring H10.5 x W10.5 x D37.8cm were £24.99 now
£14.99
- £1.25 each
HERE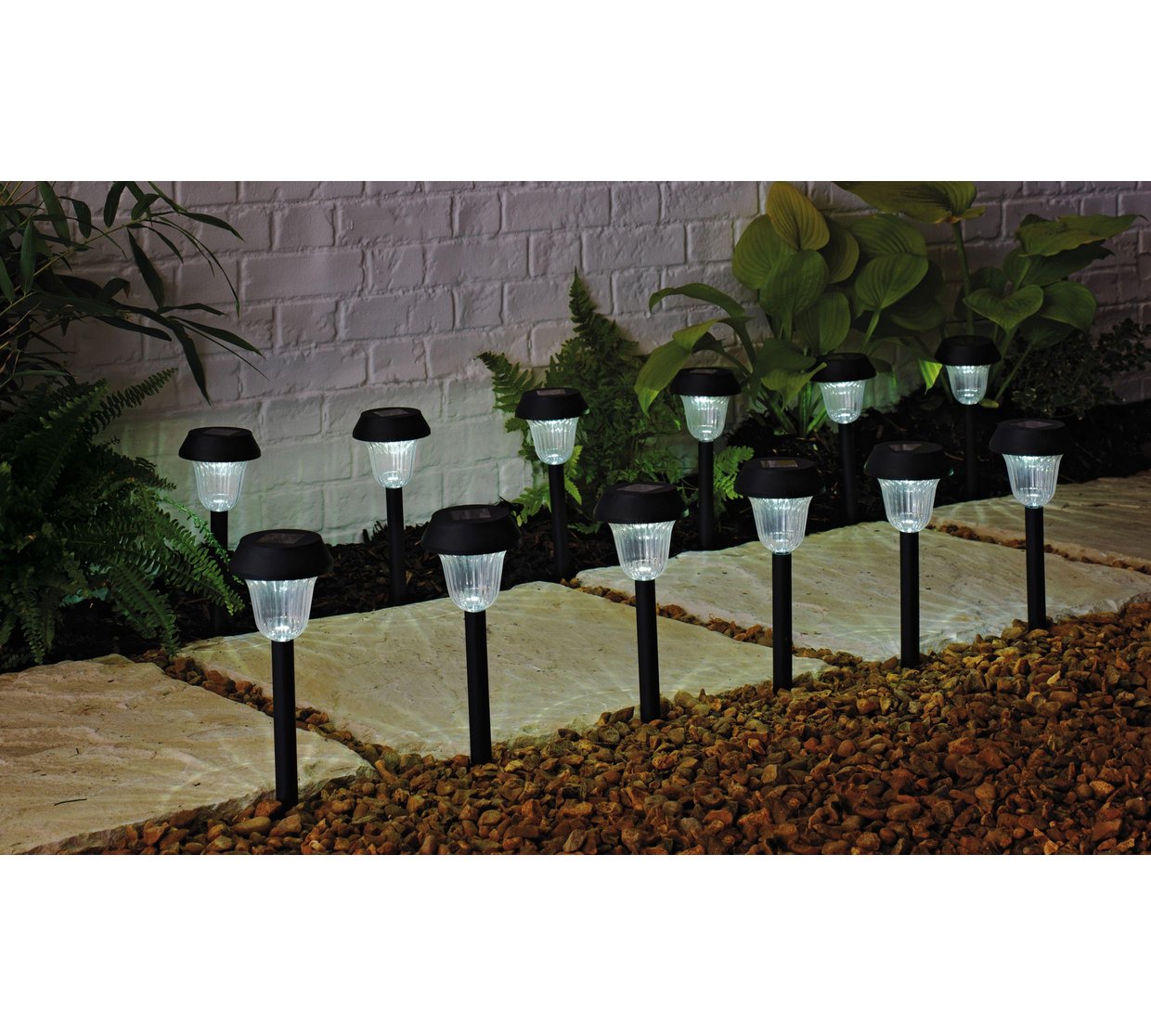 Pack of 6 crackle effect glass colour changing globe shaped solar lights were £19.99 now save 25% at
£14.99
4.4 / 5 across 113 reviews too
HERE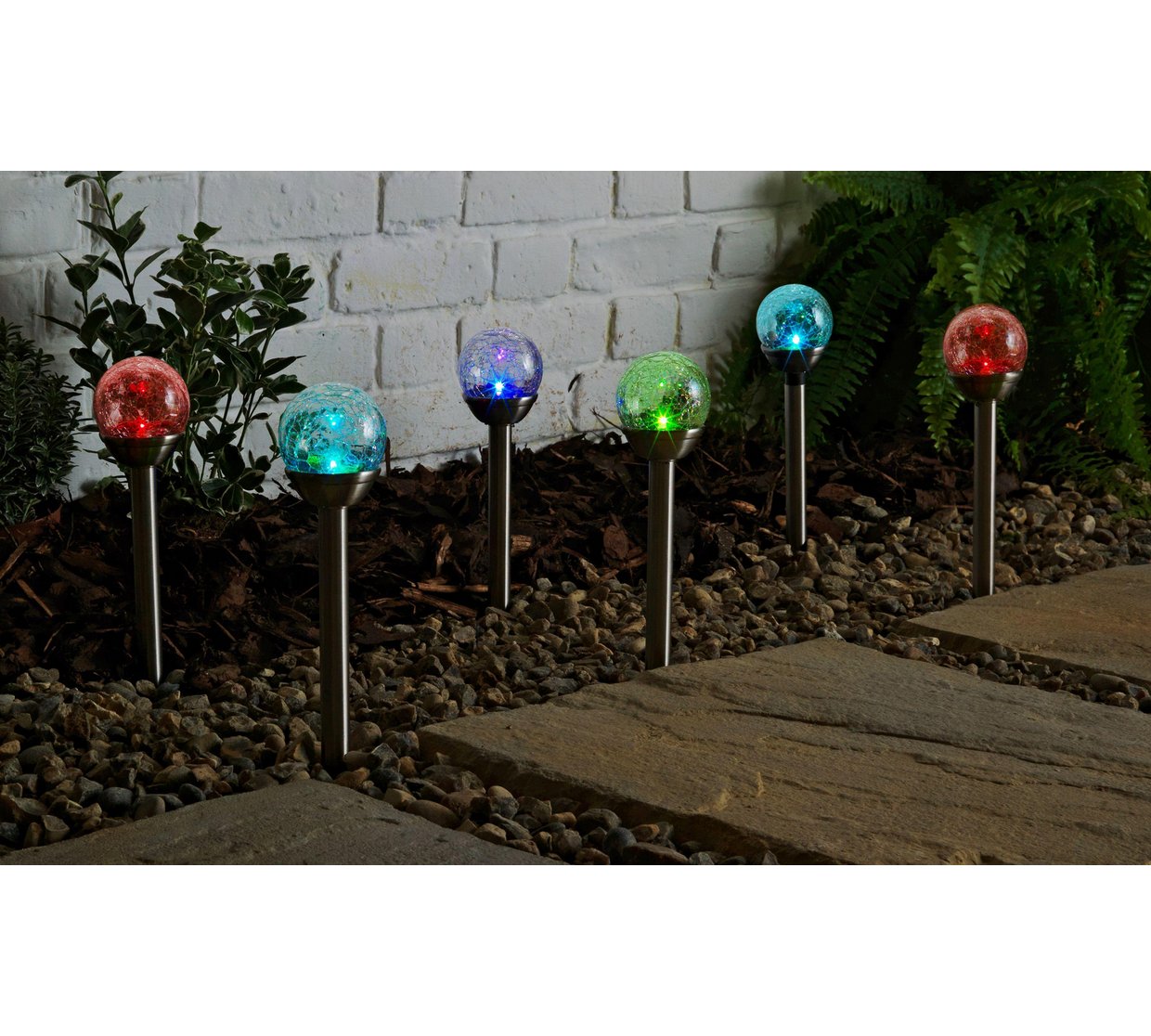 Set of 6 stainless steel crown twin lights were £24.99 now down to
£18.49
saving 25% These have 4.6 / 5 across 217 reviews and seem really good quality
HERE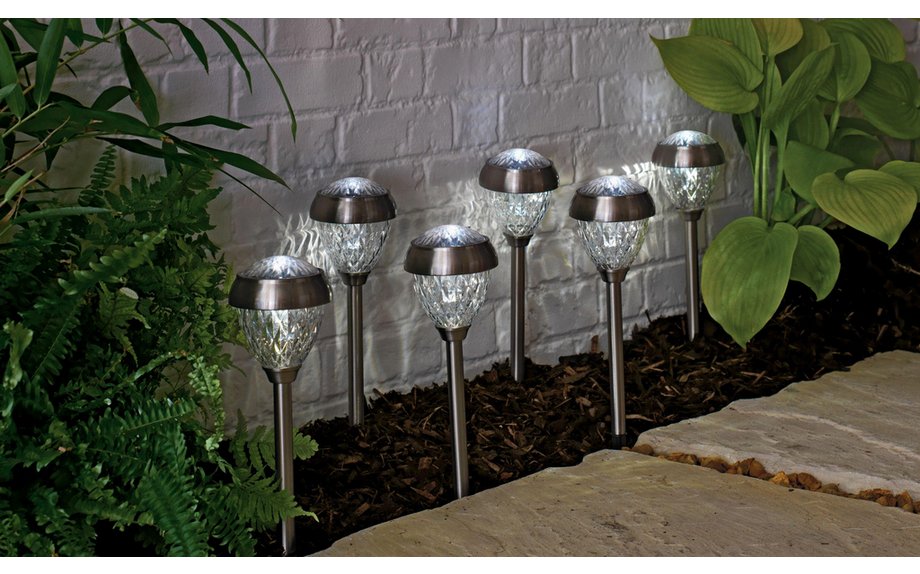 Collection glass colour change solar lights pack of 6 was £29.99 now
£22.49
HERE