[PC] The Walking Dead: Season 2 - Free with (Amazon) Twitch Prime
So last week it was TWD Season One. It's now been followed by Season Two (happy days!).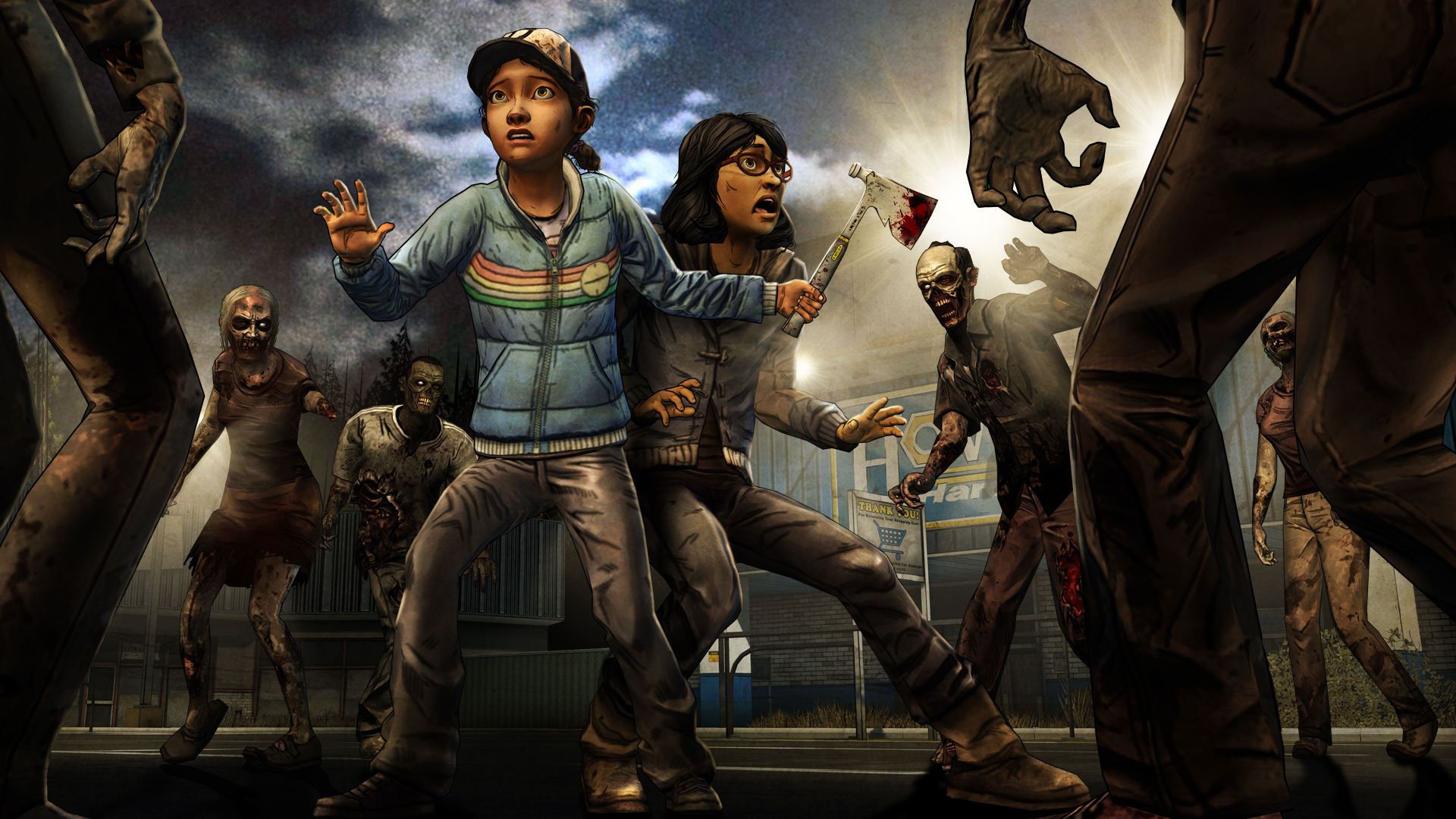 So, what is Twitch Prime?
Twitch Prime is a premium experience on Twitch that is included with an Amazon Prime membership. Twitch Prime includes free games and exclusive in-game content, a free channel subscription every 30 days to be used on any Partnered channel, ad-free viewing on Twitch, exclusive emotes, and chat badge.
The latest addition to the loot is The Walking Dead Season Two.