[PS4] Driveclub / Driveclub Bikes - £6.49 Each [Season Pass - £5.79] - PlayStation Store (PS+)
DRIVECLUB™ BIKES Expansion
DRIVECLUB™ Season Pass
Experience the full force of high-octane team racing by purchasing DRIVECLUB™ now.
Your progress WILL continue from DRIVECLUB™ PlayStation®Plus Edition when you upgrade.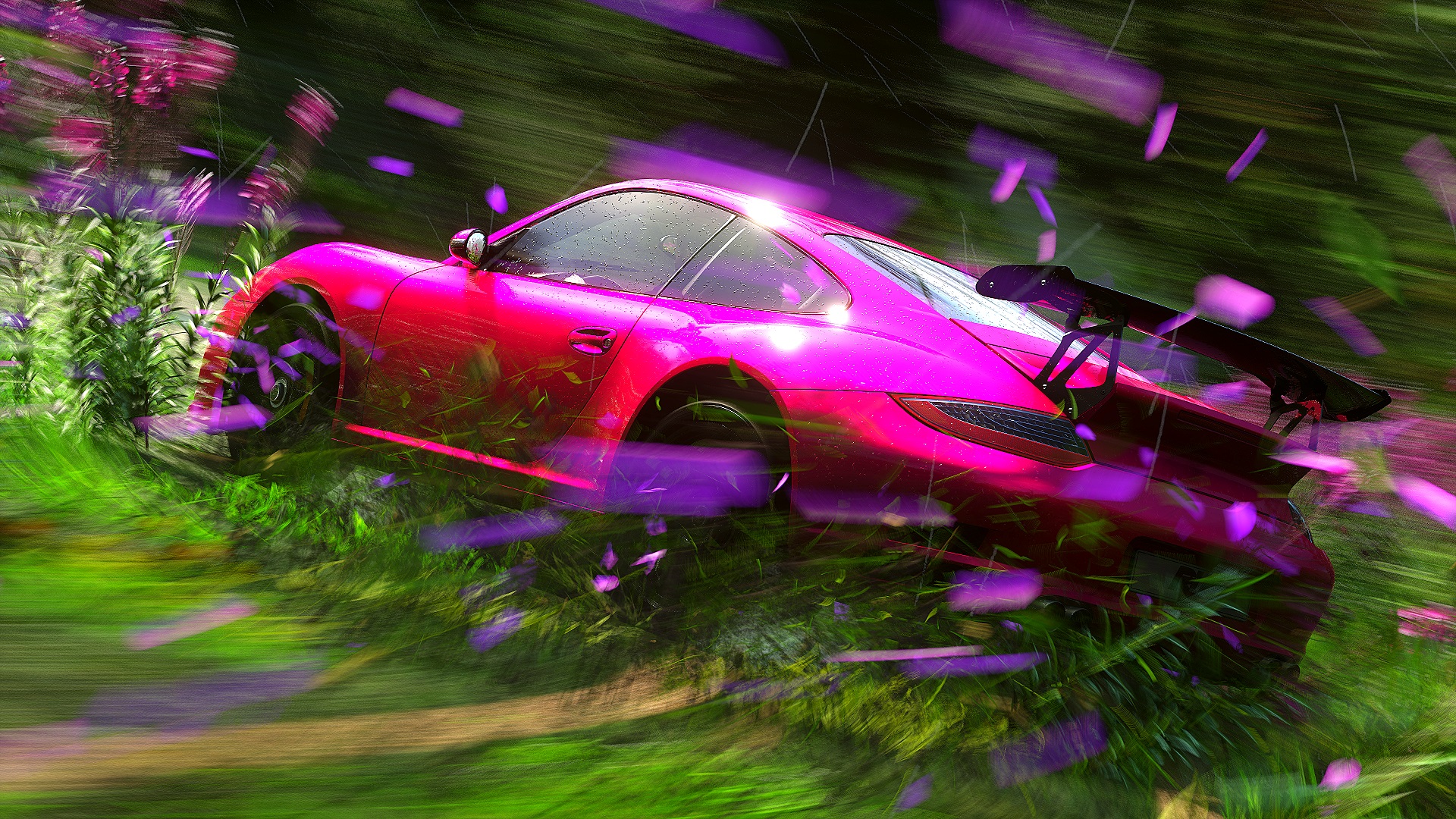 DRIVECLUB™ includes:
• 78 tracks from 6 stunning locations: Scotland, Canada, Norway, Chile, India and Japan.
• Over 50 of the world's greatest cars.
• Over 50 events in an offline single player Tour career mode.
• Additional cars and Tours to download from PlayStation®Store at no extra cost.
Important:
• You'll need a PlayStation®Plus membership to access online multiplayer.