[PS4] Resident Evil 7 biohazard Theme - Free (With PlayStation Plus) - PlayStation Store
Sorry guys. It is a freebie, but it requires a PlayStation Plus account.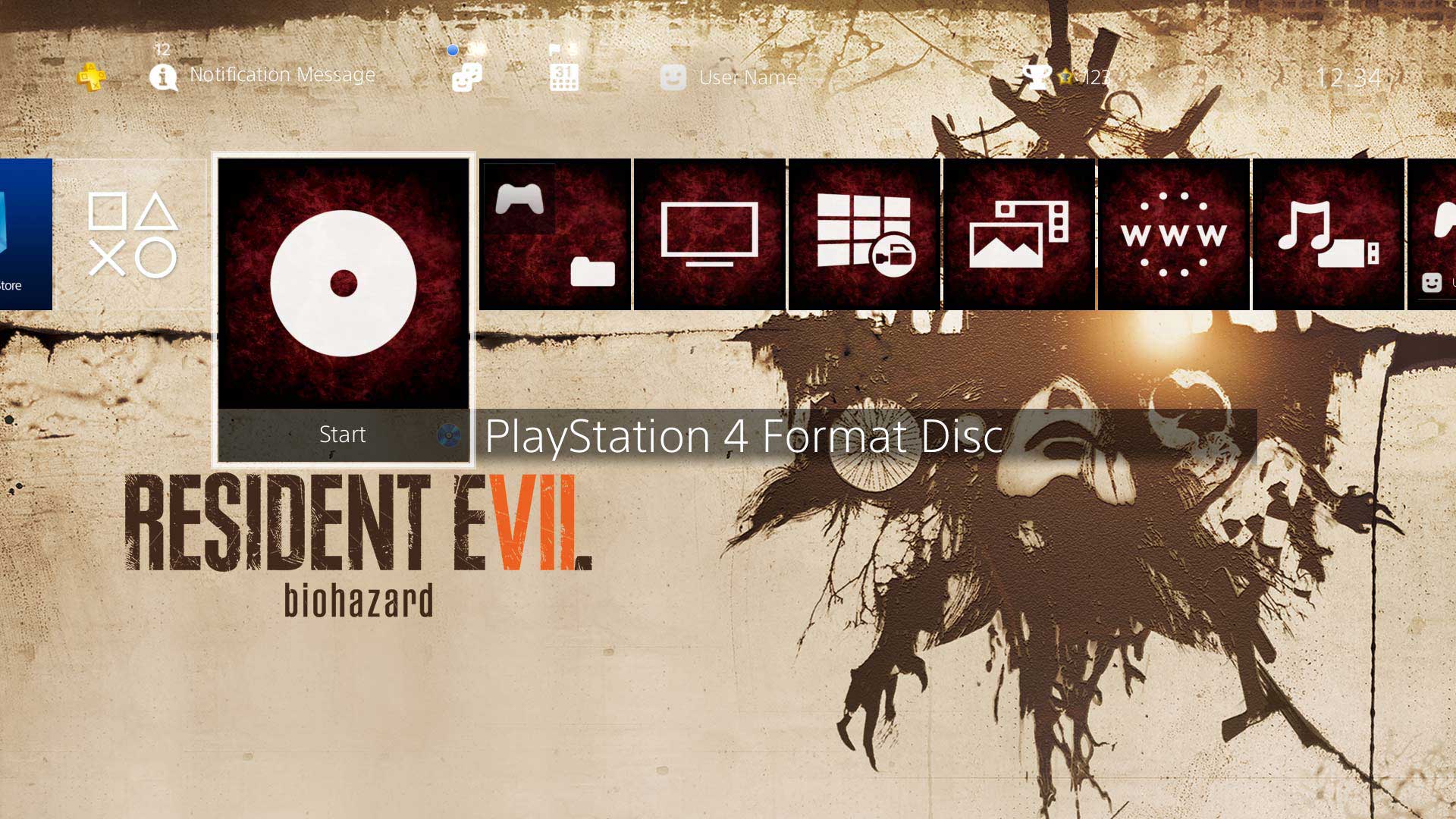 Nothing fancy, no bells or whistles, but you may as well download it
Customise your PlayStation®4's home screen, function screen, application icons and system music with this RESIDENT EVIL 7 biohazard theme.