Regatta kids waterproof stormbreak jackets in pink, black or blue ages 2 - 16 now £7.50 delivered @ eBay sold by ickworth products
Great price and bound to get loads of use with this amazing weather we have been having!
Regatta stormbreak waterproof jackets for kids - windproof with taped seams, integral hood and 2 pockets. Available in navy blue, black or gem pink for
£7.50
delivered. I'm getting one for my little boys school trip just in case!
Sizes - 2 Years, 3-4 Years, 5-6 Years, 7-8 Years, 9-10 Years, 11-12 Years, 13-14 Years and 15-16 Years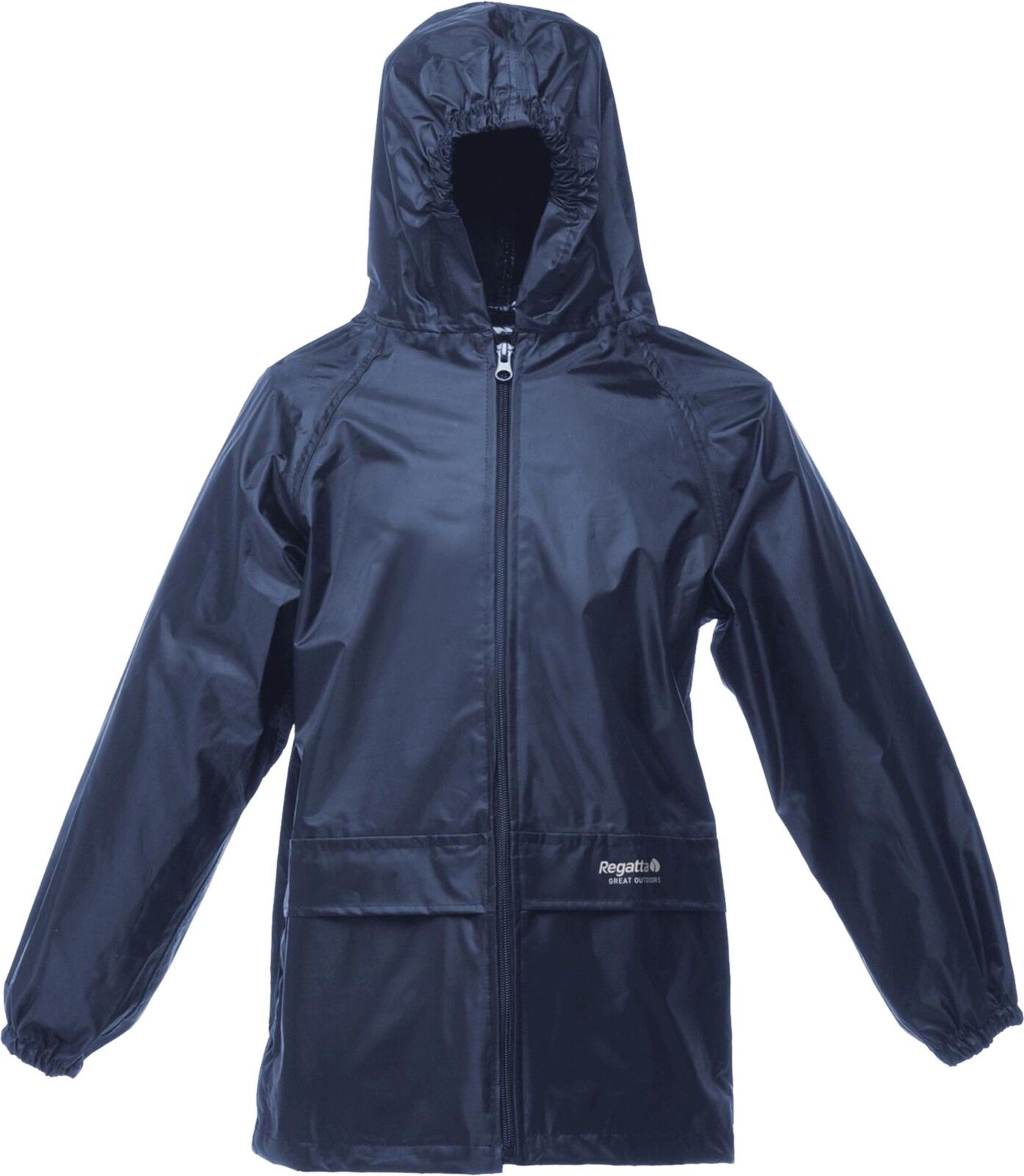 Navy Blue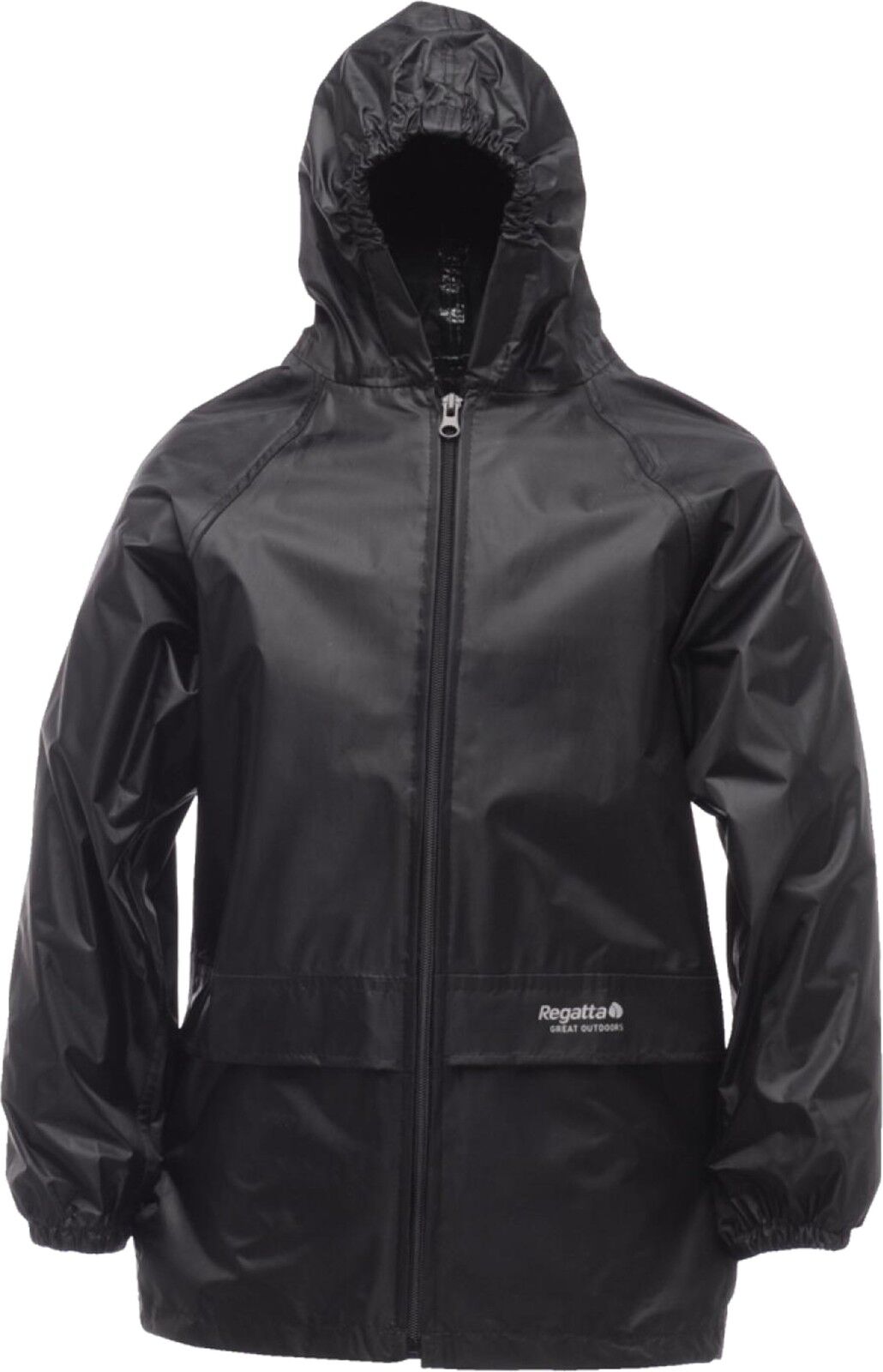 Black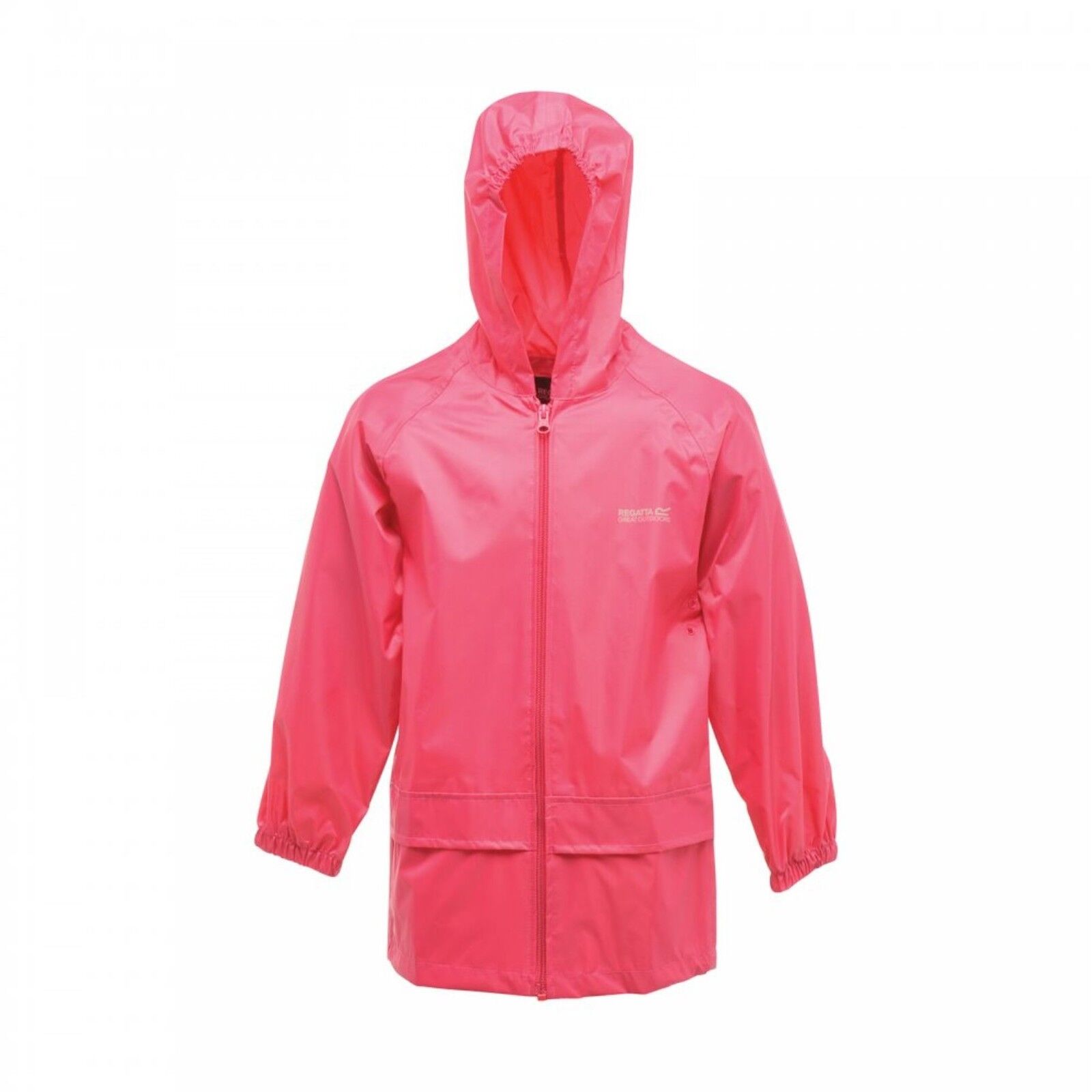 Gem Pink