Shovel Knight (PS4) - £10.99 @ Base
Played this earlier and it's pretty damn good I'd say, I'm actually impressed because I didn't expect much from it. This might just be this generation's best 2D platforming game.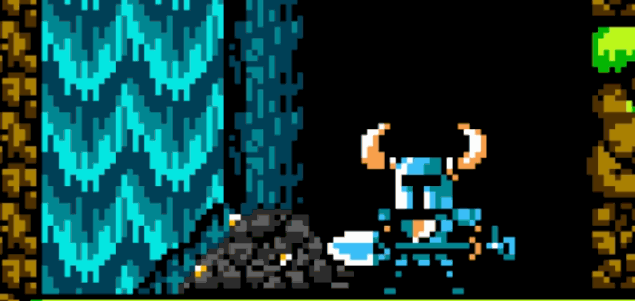 The Wii U version now goes for about £20 and higher on Amazon, well, a HUKD user pointed out that Toys R Us is selling it for £15 and that got voted cold.