[Steam] Deus Ex: Mankind Divided™ - VR Experience - Steam Store
This looks alright, and worth a dabble I guess for naff all.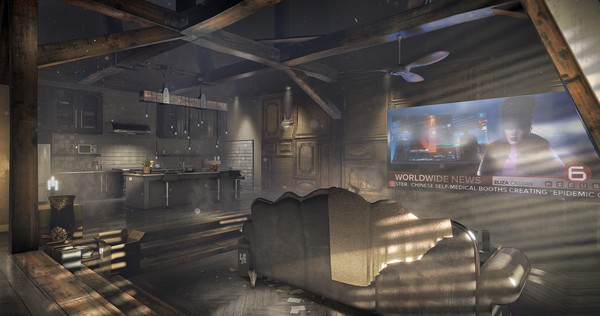 Discover four iconic environments from Deus Ex: Mankind Divided, for the first time in virtual reality. Take in the stunning level of detail of locations from Dubai and Golem City, as well as Adam Jensen's apartment, powered by the Dawn Engine and the franchise's renowned art direction. The Deus Ex VR Experience also lets you examine up-close a selection of 3D models of main characters and NPCs from the game.