[Steam] Hitman The Full Experience-19.34 (CDKeys) (10% Discount Using Code)
CODE:CDKEYSPP10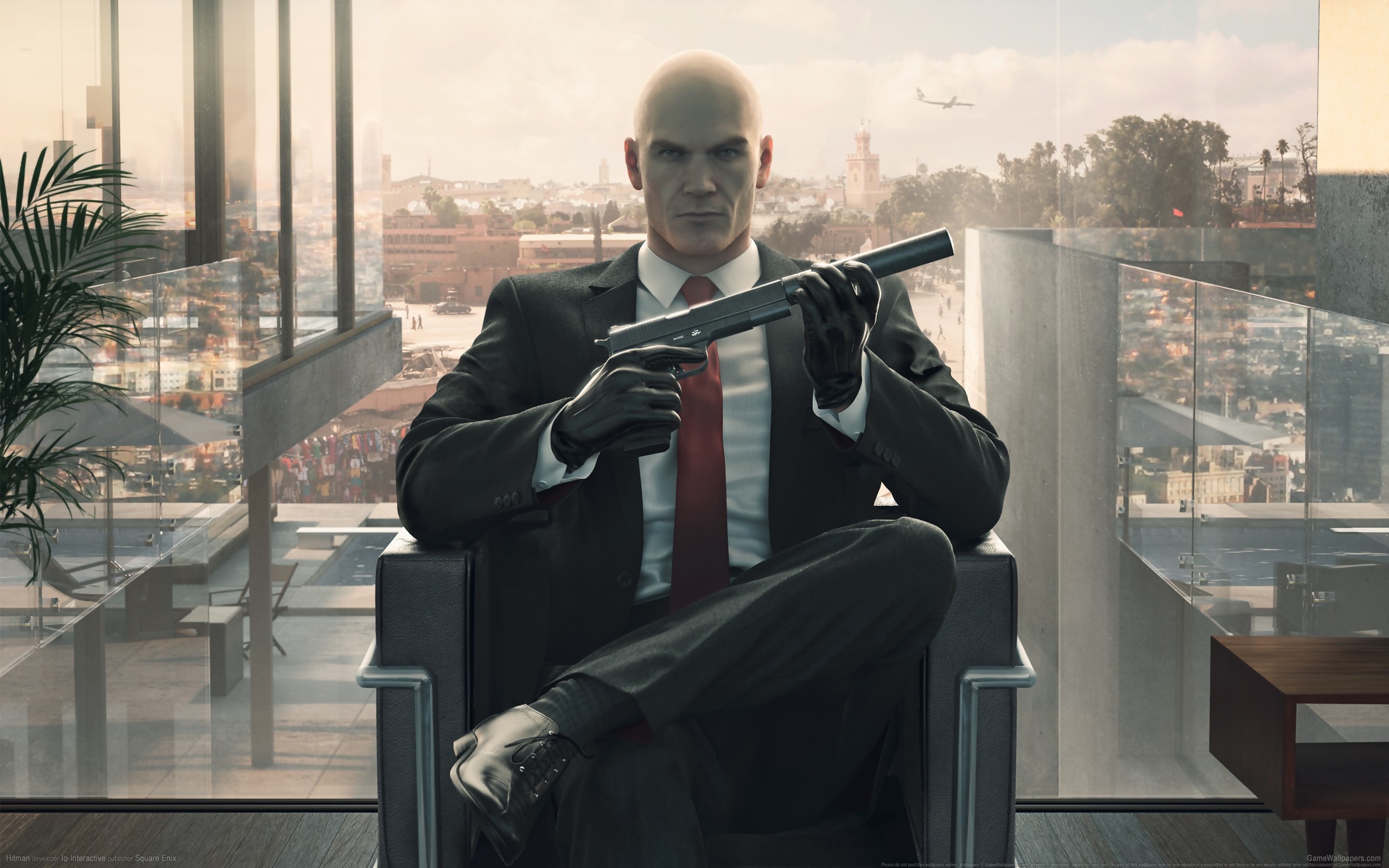 The Full Experience gives you everything in HITMAN. You will have access to all locations, all live content, Contracts Mode and additional game updates.
Upon release players have access to the Intro Pack content - Prologue Mission, the Paris Sanguine Fashion Show, full access to Contracts Mode, Escalation Mode, elusive targets and other live content.
Remaining content will be available as six releases periodically throughout 2016, starting April 2016. As Agent 47, you will perform contract hits on high-profile targets in exotic locations around the world.
Paris - 11/03/2016
Sapienza - 26/04/2016
Marrakesh - 31/05/2016
Summer Bonus Episode - 19/07/2016
Bangkok - 16/08/2016
Colorado - 27/09/2016
Hokkaido - 31/10/2016
Holiday Hoarders - 13/12/2016