TRIPLE QX Concentrated Screenwash All Season (5 Litre) £2.44 delivered @ Euro Car Parts
Back down again with code
LOVE30
£2.44 delivered
It's on for today only with that code, not bad at all if you missed it last time around. I know it's been posted a few times with a couple of different codes that are now expired, but there's normally a few people that miss out.
The 1L bottles work out at 90p IF you indeed want a smaller bottle. Obviously works out more expensive - Just saying ‌
Here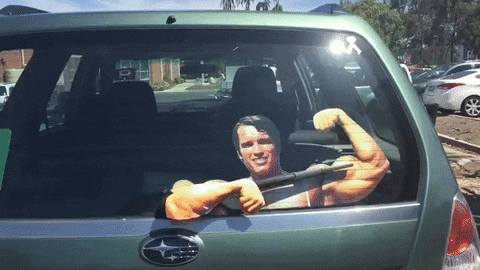 TRIPLE QX Concentrated Screenwash All Season (5 Litre)
Our Triple QX Concentrated All Season Screenwash cleans all types of dirt, grim, tar and sap from your windows, leaving a spotless, and streak clear finish. The concentrated formula allows you to get up to 20litres from a single bottle, meaning excellent value for money!