I know, I know. It's £19.99 new at
Game
and Amazon, and some people like that added pleasure of peeling back that seal and removing the shrink wrap. Myself, I couldn't really care and I can personally back the condition of items received from Boomerang games as being as stated...
Scratch free disc with pristine box guaranteed, from our online rental service. The item will contain a pristine manual and unused online codes if provided with the item when new. Please note, codes may have an expiry date that may have passed. Same day despatch if ordering before 2pm (Mon to Sat).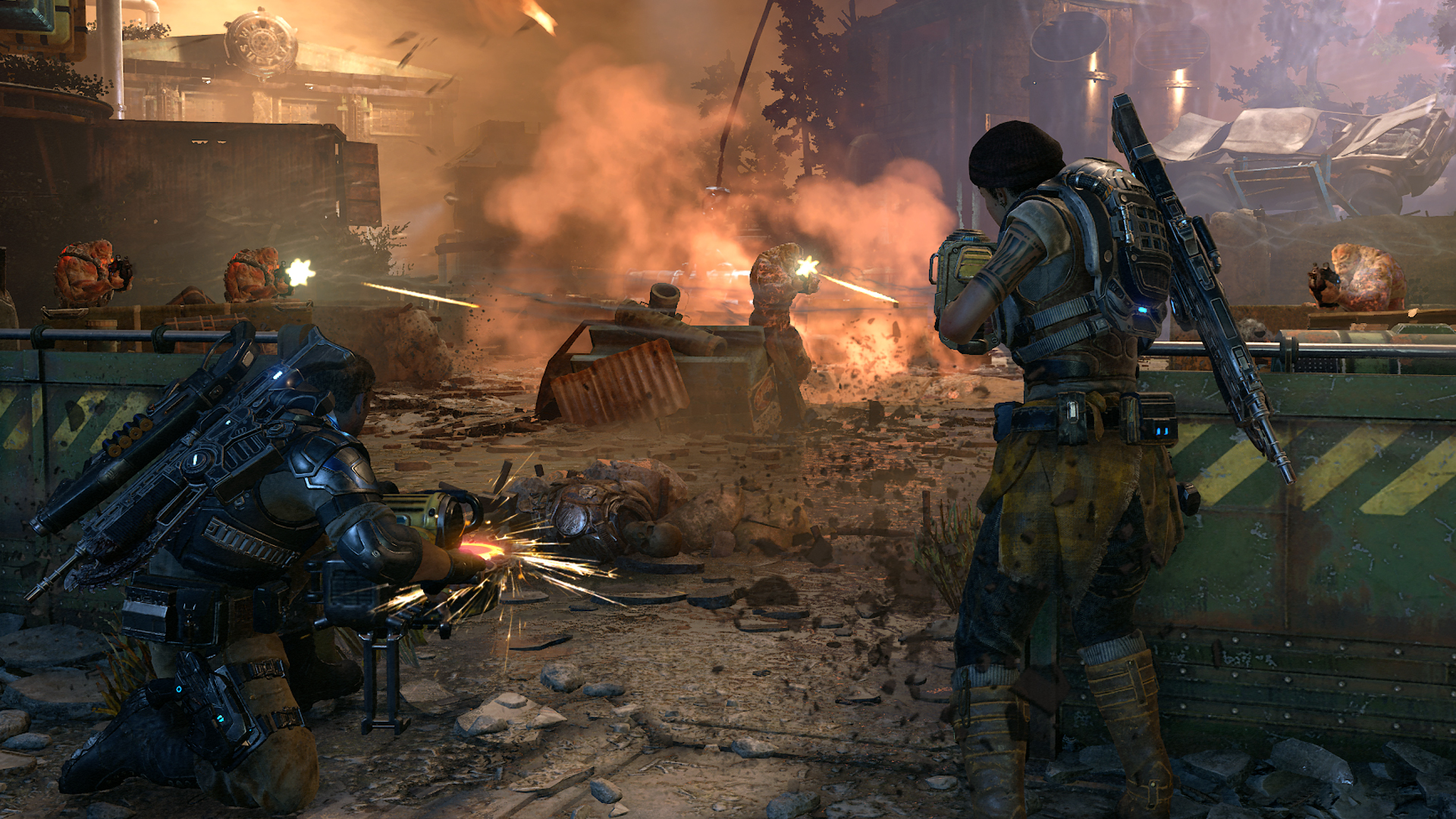 As it is from Boomerang, all DLC and codes will be received unused. So if Microsoft are still accepting redemptions of the GoW 1-3 + Judgement, then you still have them with it too.
It's £17.99 delivered and 10% less than Game and Amazon if you don't mind an As New product, it's a bloody bargain.
I'm actually playing this at the moment, and I have to say I think it's a great game. One of very few single player experiences that have held my attention.