Avid cyclist, great photographer, all round top bloke and funny man. Reliably bringing you your weather forecast for 2 year and 9 months, from the Savannah. This post is for you
Wongy switching it up and doing a little motorcycling for his birthday: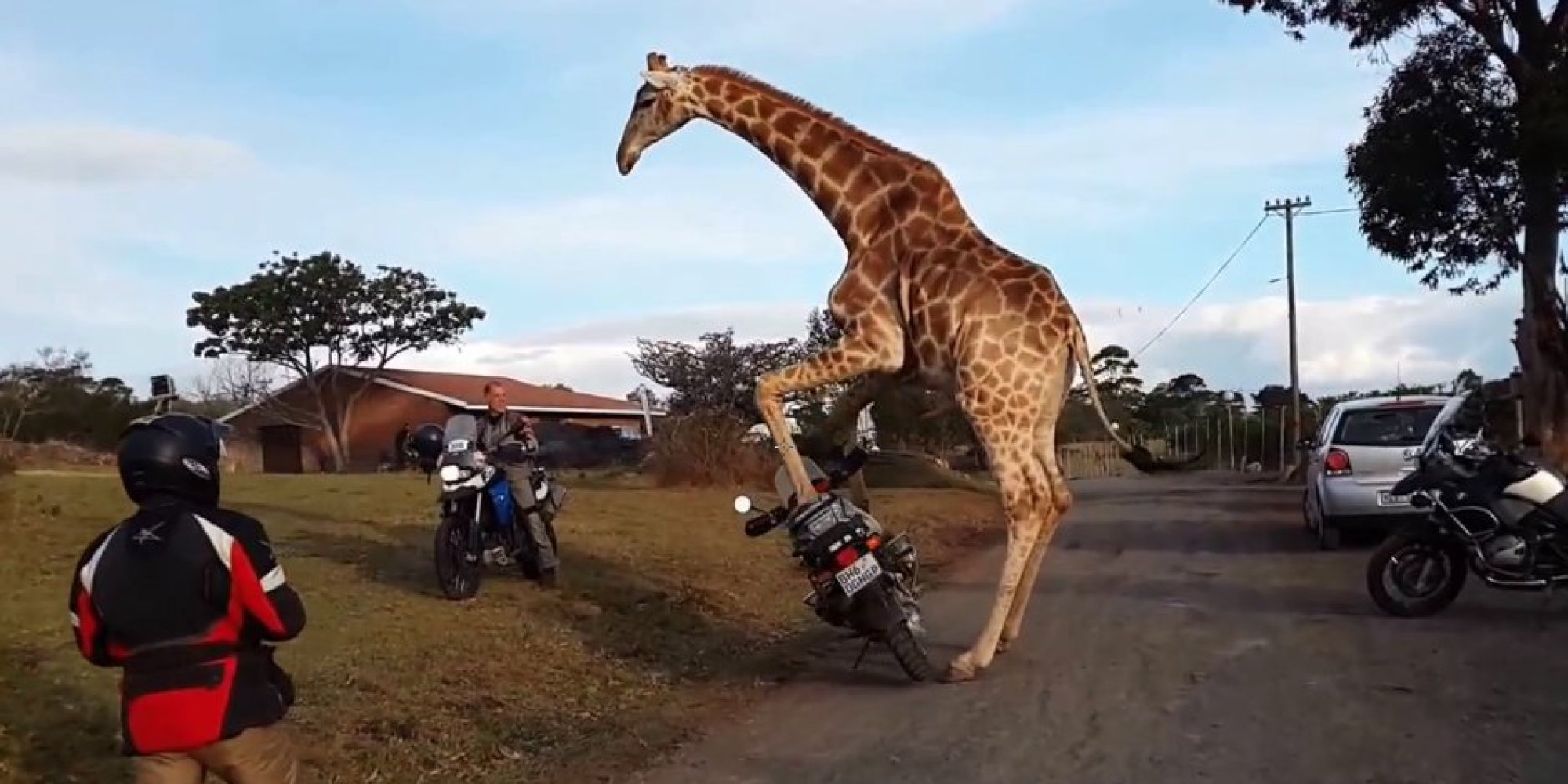 Raising a glass to Wongy, have a fantastic birthday
Party later on tonight in the Serengeti
Yes I did bring rum
And I didn't drink it all yet!
I'm so glad I can call you a friend. Thank you for making our lives a little brighter each day ‌