Amazon Echo Show rumoured to be announced today...
I'm not sure if you guys have heard the rumours, but Amazon are set unveil the new Echo device today, the Amazon Echo Show...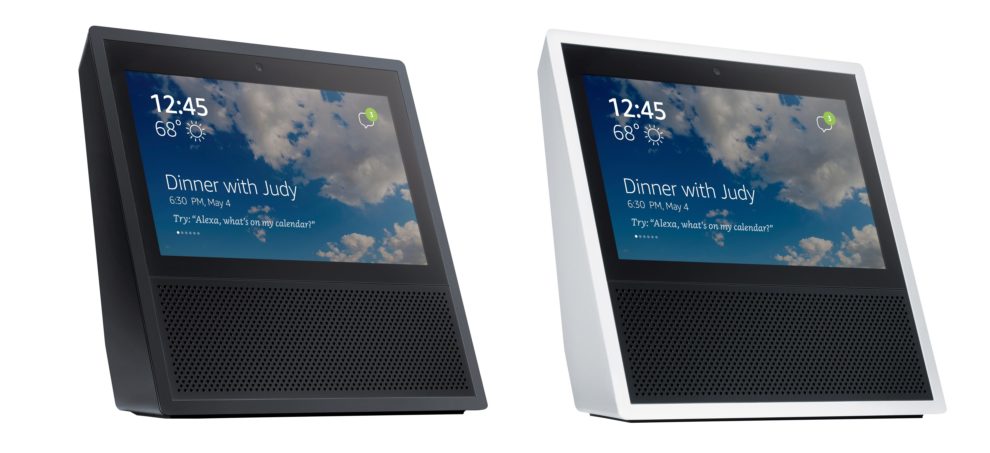 "
Amazon's new Echo Show is widely expected to feature a 7-inch touchscreen above an Alexa-equipped speaker, adding voice and video calling to its existing smart home feature set.
"
Pre-orders are due to go live later today (£219.99/€239.99/$229.99) with shipping set for a July 28th (US) release.
What do you guys think, interested in the £80 hike over the Echo for video functionality?