Another fire here...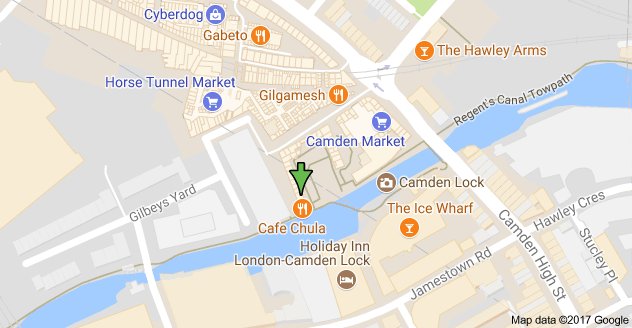 ‌ London Fire Brigade 1 hour ago
We now have ten fire engines and over 70 firefighters dealing with the #Camden Lock Market fire. Please avoid the area
twitter.com/Lon…128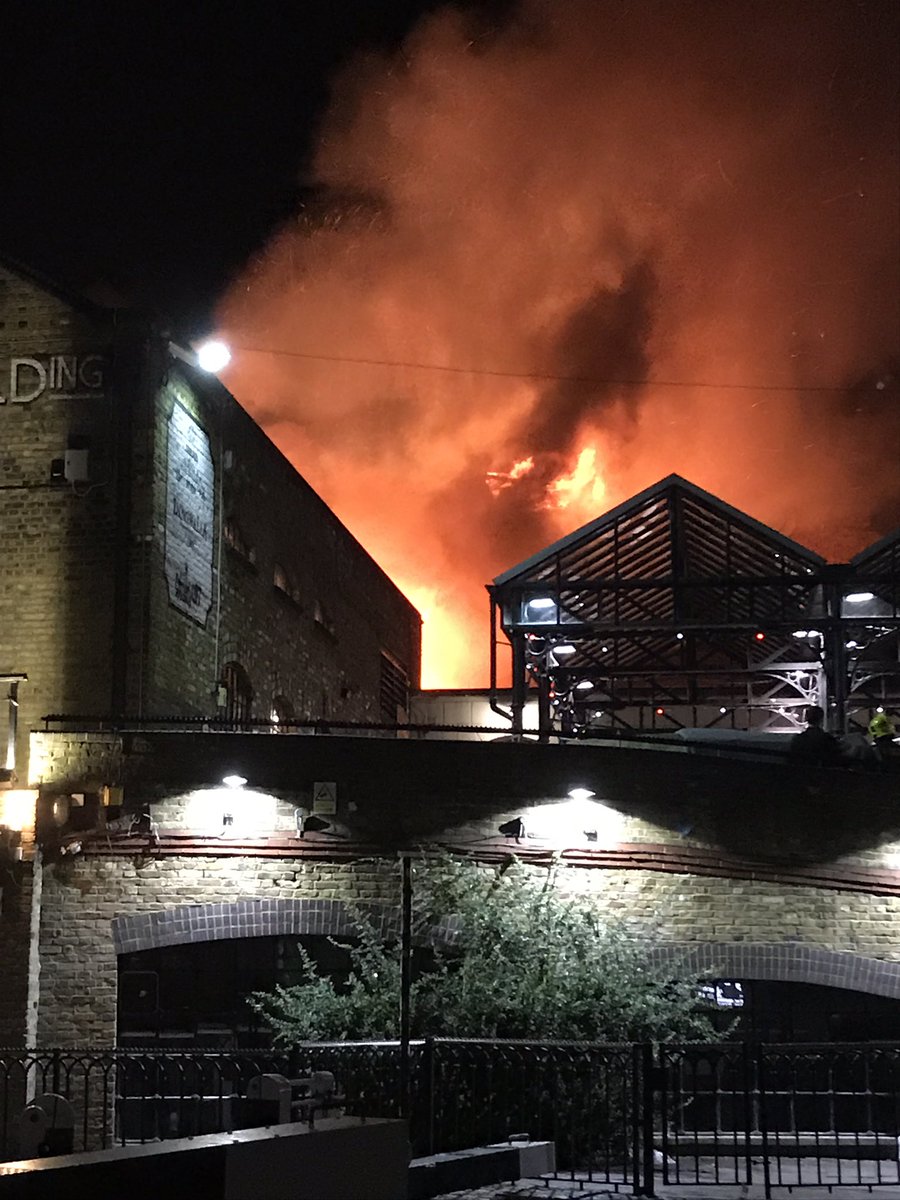 London Fire Brigade 38 minutes ago
#CamdenMarket fire update: the 1st, 2nd and 3rd floors, plus the roof, of a building within the market are alight
Seem to be so many fires lately, all over the country. Hope no one is hurt.