You know it's nearly Christmas when Costa bring out their festive food and drink menu and the cute take out Christmas design cups.
Load of really tempting stuff available now including
Gingerbread Latte with a cute gingerbread man on top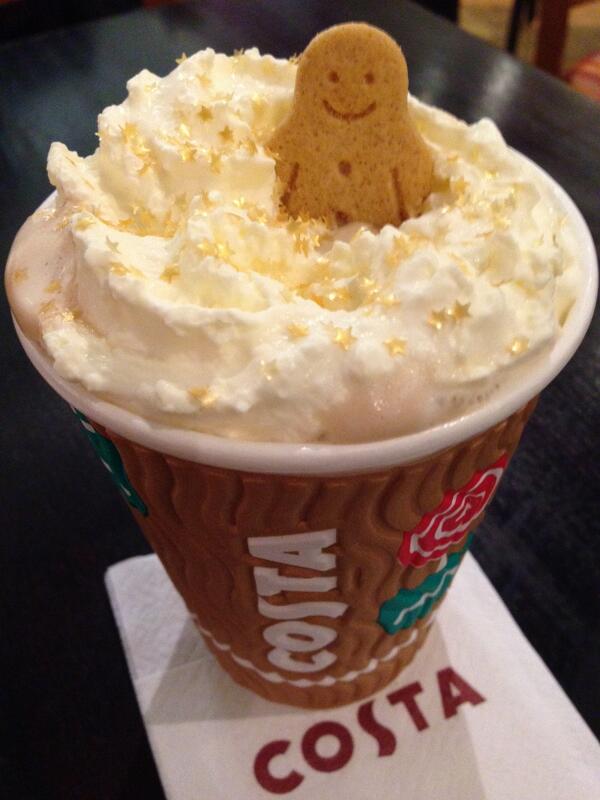 Black Forest hot chocolate with a cherry on top
Mint hot chocolate with a elf sized candy cane
Toasted marshmallow hot chocolate with glittery marshmallows on top
Shimmer Cake!
[img]
thesun.co.uk/wp-…jpg
?w=960&strip=all[/img]
Plus if you just need to try them out they have an offer on of 25% off the medio or massimo festive drinks between 2 - 5pm until 9th November
Link to full menu and more mouth watering pictures here....
costa.co.uk/chr…as/