As mentioned by TechRadar in the article linked below, it's always a
"will they or won't they?"
with Apple and their decisions as we move closer to the release of their latest handsets. For the 7, the big question was surrounding the placement of the headphone jack. It disappeared and we were given AirPods.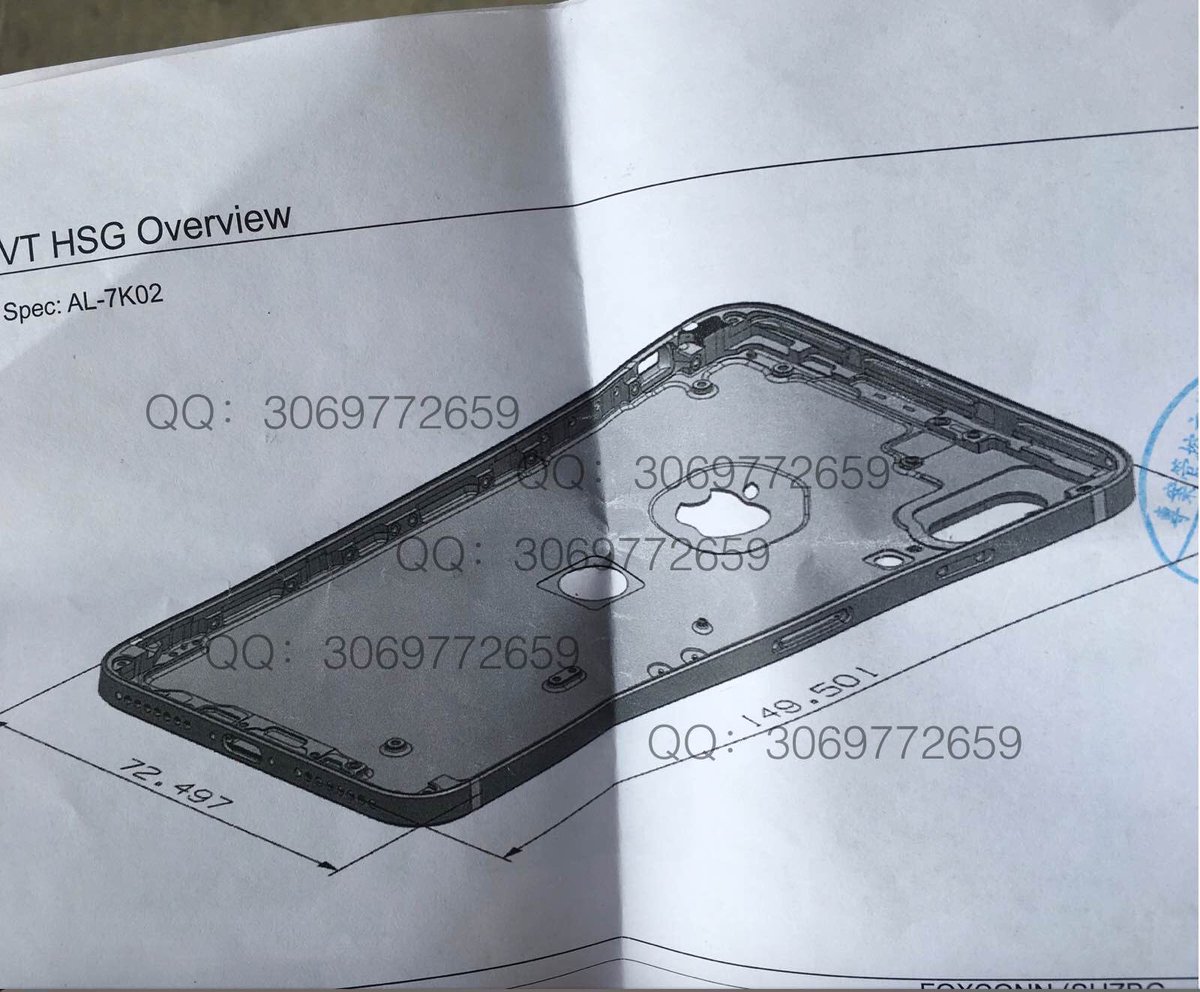 The image above, leaked by Twitter user
Sonny Dickson
clearly shows possibility of a dual camera for the iPhone 8. A placement on the rear is also visible which could provide housing for the fingerprint scanner on the iPhone 8, allowing Apple to remove the bezel completely on the 8.
According to TechRadar, the image matches up 'almost entirely' with a
previous leak
.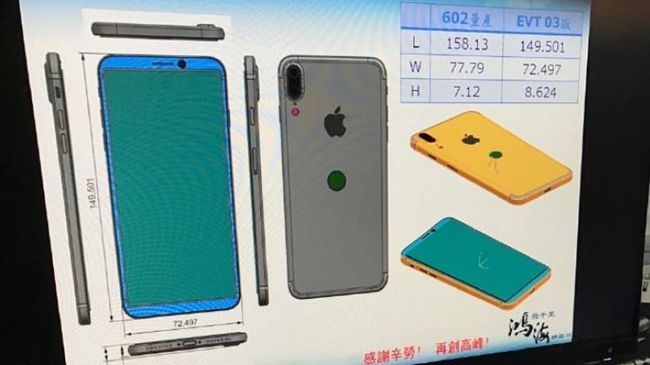 USB-C? I can't really see it myself. But, stranger things have happened.
Thoughts?
[Source: TechRadar]