★★★★★ Fantasy Deals' Giveaway ★ Prize: Tom Clancy's Ghost Recon Wildlands ★ Giveaway closed ★★★★★
★★★★★★ Please make sure you're eligible to enter. Must've been a member for at least 6 months & posted 500 comments or 50 deals ★★★★★★
Welcome, one & all to my competition. The prize is Tom Clancy's Ghost Recon Wildlands on the platform of choice.
Everything you need to know:
1) The Competition will run up until 6pm, 30th March 2017. Simply leave a comment and you entry is confirmed. Only 1 comment per user will be valid.
2) I will reveal the winner of the competition 8pm on the above date.
3) Only users that's been with us for 6 months & have left 500 comments or 50 deals are eligible to enter.
4) The competition dibble is... you guessed it, Biddilybah & deeky. (Who also are valid for entry).
5) Any Bad behavior within this thread will result in your entry being cancelled.
Feel free to carry on chatting when you've entered. It's not like you're paying for comments. Well, there is a small fee. You can purchase 10 comments for 99p or the more valuable option, 50 comments for £3.49. We're much cheaper than JHT on fees.*
*Like any of those guys pay their fees, anyway.
**There are no fees, don't worry.
Frequently asked questions:
Q: Is this available on the Nintendo Switch.
A: No, This is not available for the switch. Probably looks garbage at 720p & 20-30 FPS.
Q: Can I lick the disc?
A: Do what you want, I'm not your mother.
Q: Will it taste like a Switch cartridge?
A: Go away.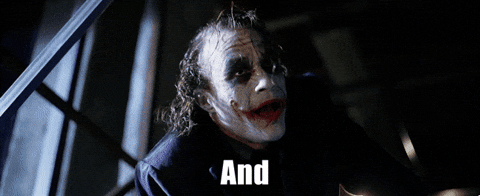 Good luck everyone!