*HEADS UP* Ikea issues global RECALL on beach chair after injury reports
Ikea is recalling the MYSINGSÖ beach chair sold in the UK following reports of it collapsing and causing injury.
IKEA urges customers to return this item for a full refund as part of the global recall. Proof of purchase (receipt) is not required for a full refund.
[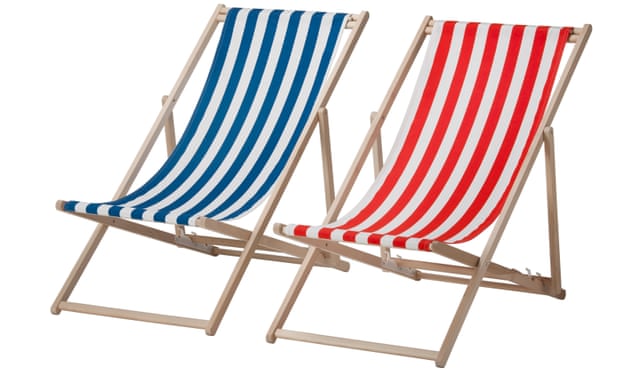 After washing the fabric seat it is possible to re-assemble the chair incorrectly leading to risks of falls or finger entrapments. IKEA has received five incident reports in which MYSINGSÖ beach chair collapsed during use due to incorrect re-assembly.

All five reports included injuries to fingers and required medical attention. The reported injuries happened in Finland, Germany, USA, Denmark and Australia.
It seems the problem isn't enitrely IKEAs fault as the chairs had been re-assembed incorrectly after washing., however they do have a resposibility in the design and clear instructions after the fabric has been washed.
Lnk to more info on the IKEA site