Hundreds of Marine A's supporters flock to court to learn today if he will be freed for Christmas.EDIT: Trial to be held february 7-9.
'Marine A' Sergeant Alexander Blackman will be home for Christmas if a decision goes his way today. Blackman will find out later if he will be allowed home on bail while he waits for an appeal into his case.
bbc.co.uk/new…951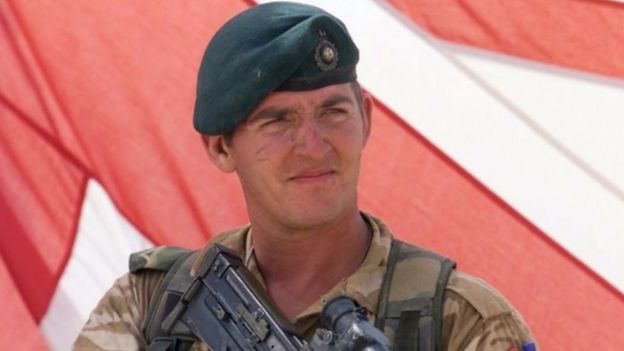 Lets all get behind him! no negativity please!