Monopoly Christmas Helpline
So, we've all played Monopoly, right? Well as you know, if you're not winning it's easier to rage quit and go and eat cake in a corner! But you might not have to! What if I told you that Monopoly have a hotline to settle any rule disputes? Apparently over 50% of Monopoly games end in some form or argument. So rather than calling a medic, call Monopoly!

No one seems to know the rules, but everyone knows the rules. There's always someone that we suspect is dipping into the bank, Shirley definitely miscounted those moves to try and avoid going to jail and I'm fairly sure you need a gavel to do any kind of auction, right? It is right isn't it?
Anyway, if you're getting a bit raged out and are ready to tip the board into oblivion, give the
Monopoly hotline a call 0800 689 4903
(Calls are free from Landlines and Mobile, but make sure you check with your provider just in case) - Lines open from 24th to 26th December only.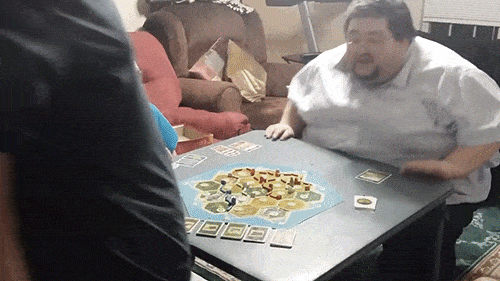 Info source -
Metro