More parents being prosecuted for unauthorised term time holidays - Supreme Court rules against Father who challenged local authority
More parents than ever before in England are being prosecuted for taking their kids out of school in term time for unauthorised holidays. The latest figures available from a Press Agency report (Which are from 2015) show that there were almost 20,000 prosecutions in 2015, up more than 20% on 2014 which resulted in more than 11,000 fines and eight jail sentences!
Truancy prosecutions in England in 2015
Proceeded against: 19,920 (16,430 in 2014)
Found guilty: 14,890 (12,479 in 2014)
Fined: 11,493, average fine £176. (9,214, average fine £172 in 2014)
Immediate custody: 8 (18 in 2014)
Suspended sentence: 111 (103 in 2014)
Community sentence: 553 (488 in 2014)
Conditional discharge: 2,280 (2,371 in 2014)
Absolute discharge: 306 (167 in 2014)
Source - Press Agency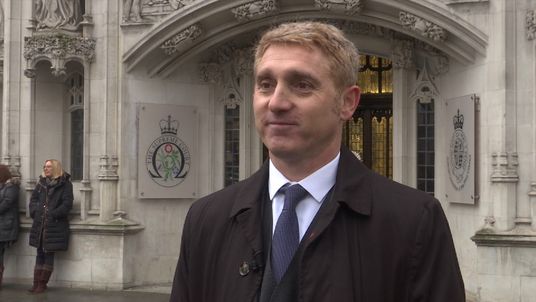 The Supreme Court ruling is also due today on the father Jon Platt who took his daughter on a term time holiday in 2015 without the schools permission. He successfully challenged the local authority in the High Court and today we should find out if they are ruling in the parents or the schools favour. I will update as soon as we get the decision.
ORIGINAL HUKD LINK
UPDATE - Verdict in Mr Platt has lost his appeal and the government have welcomed the descion saying that "No child should be taken out of school without good reason"
Mr Platts case will now be referred back to the original local magistrates court for their decision.
Does this increase in prosecutions put you off taking your kids out of school for a holiday or do you think the fine is less than the difference in term time and school break holidays?