Nintendo signals end for WiiU, zelda will be its final game.
Nintendo has signalled the "end of life" for its Wii U games console, which was first released in 2012.
Reggie Fils-Aime, president of Nintendo America, told Polygon that Legend of Zelda: Breath of the Wild would be the company's final game for the device.
"We really are at the end of life for Wii U," he said.
The Wii U struggled to match the success of the original Wii device. It will be succeeded by the Nintendo Switch console in March...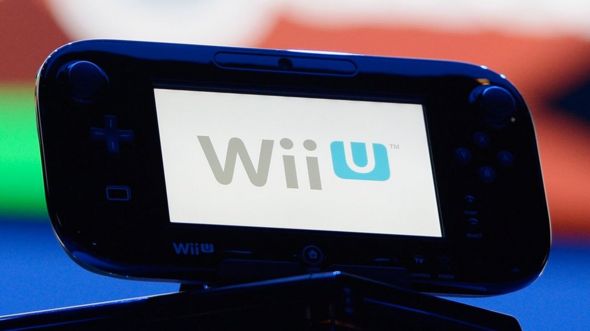 With such a short support life cycle and sales of Nintendo hardware in such decline makes you wonder if it will be worth the risk getting a switch considering the hefty asking price! Nintendo should instead concentrate on releasing quality titles for its recently released 'NEW' 3DS.
Switch us doomed to failiure!
Source:
Your text here
Nintendo's greatest hits
The DS was Nintendo's best-selling device
DS (2004) - handheld - 154 million sales
Game Boy (1989) - handheld - 119 million
Wii (2006) - console - 102 million
Game Boy Advance (2001) - handheld - 82 million
NES (1983) - console - 62 million
3DS (2011) - handheld - 62 million
SNES (1990) - console - 49 million
N64 (1996) - console - 33 million
GameCube (2001) - console - 22 million
Wii U (2012) - console - 13 million
Switch (2017) - console - 7 million?!! (Based on above trend)
Source: Nintendo, September 2016