Sky TV to offer Satellite free TV packages / Discovery may be removing it's 13 channels - All changes in thread
Sky are set to offer their TV services without the need of a satellite dish. This should give sky further reach to an extra 6 Million customers across Europe. Some people struggle to receive their services due to location or type of building that they live in. Although it seems pretty good, you then have to make sure your area is covered for fast enough broadband to surf the net and use the TV services. -
SourceBye Bye Discovery?
Okay, so as we saw earlier, discovery channels may be leaving Now TV and Sky - https://www.hotukdeals.com/tag/misc/sky-nowtv-viewers-might-lose-12-discovery-owned-channels-next-week-2607054. It looks like Sky in general could lose 13 channels by the broadcaster
This comes after claims from Discovery that Sky are refusing to pay them a fair price. Apparently Sky are paying less now, than they did 10 years ago, regardless of growing viewing figures of 20%+
So far it looks like neither Sky or Discovery want to back down. With a deadline date of
31st January
we could be waving goodbye to some decent channels. -
Source
So losing discovery channels and getting https://www.hotukdeals.com/tag/misc/sky-broadband-line-rental-prices-go-up-march-2606797 Not sounding great for the Sky customer right now
More info on upcoming changes -
HereChannels under threat are:
Animal Planet
Discovery HD
Discovery History
Discovery Home & Health
Discovery Science
Discovery Shed
Discovery Turbo
DMAX
Eurosport1
Eurosport2
Investigation Discovery
Quest
TLC
Can I leave Sky because of this?
As this is such a big change to subscribers, it could mean you could get out of your contract, due to it not being what you signed up to. I'll keep an eye out for any announcements. Usually Ofcom will have some input regarding these sort of things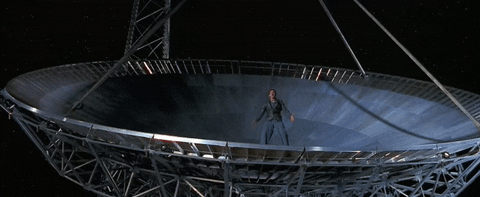 Thanks to
IWOOTN
&
ThePasty
for the info on Discovery & Price hikes