Ok - girlfriend got an early xmas present from her dad.
A sony Vaio (small 14") Laptop. i3, 4gb ram, intel hd graphics... nothing special... especially at £600.
Ive seen some awesome laptops posted in the past month...
and unfortunately she doesnt want to order and wait - so i urged her to exchange it...
I have the following three options for her:
please tell me which one is the best performance/value for money
asap!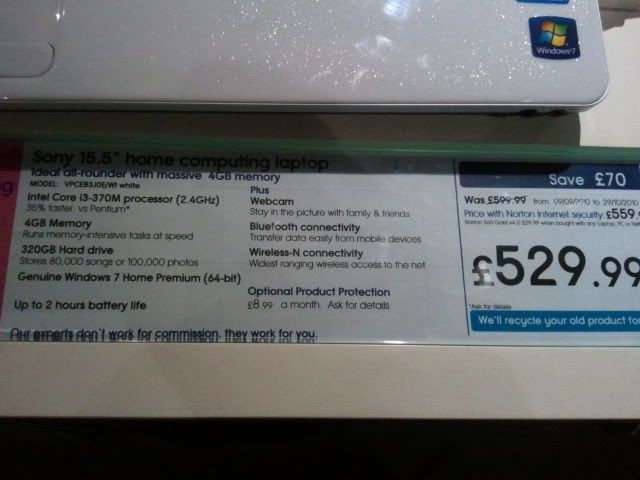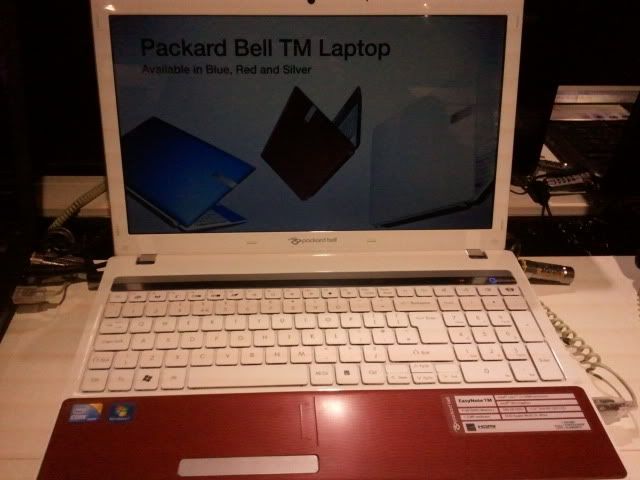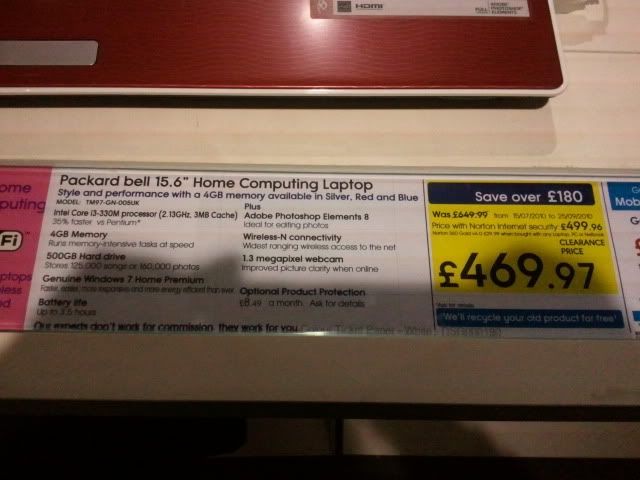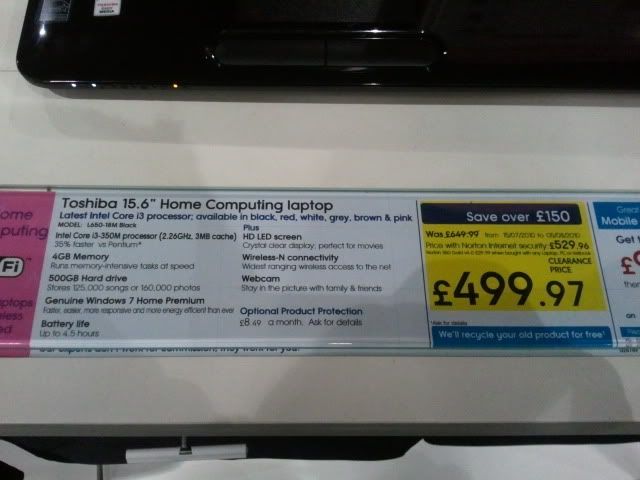 Thank you very much!
-.- idk how to upload the photos lol