Follow on
---
Televisions are becoming more and more high tech, so what are the best on offer at CES 2023?
---
The world's largest consumer electronics show is taking place in Las Vegas this weekend. As you'd expect, some of the biggest names showed up.
Bringing their best and boldest gadgets, cars, televisions, kitchen appliances, smart-everythings — there have been some truly spectacular devices on show.
Televisions at CES have pushed the envelope when it comes to technological advances. So here are the top three on display so far.
LG OLED TV M3
This is a truly magnificent TV — a 97-inch monster OLED television which has eschewed cables for a wireless receiver box called "Zero Connect". This new tech can stream a 4K resolution and 120Hz refresh rate wirelessly.
LG suggests it has developed proprietary algorithms that allow the receiver box to always identify the optimal wireless route to the TV. This includes if people or animals are in the way.
Unfortunately, this is almost a concept TV, and as such has no price tag. Hopefully the tech will become feasible in the near future, and we'll see it on smaller (and more affordable) boxes too.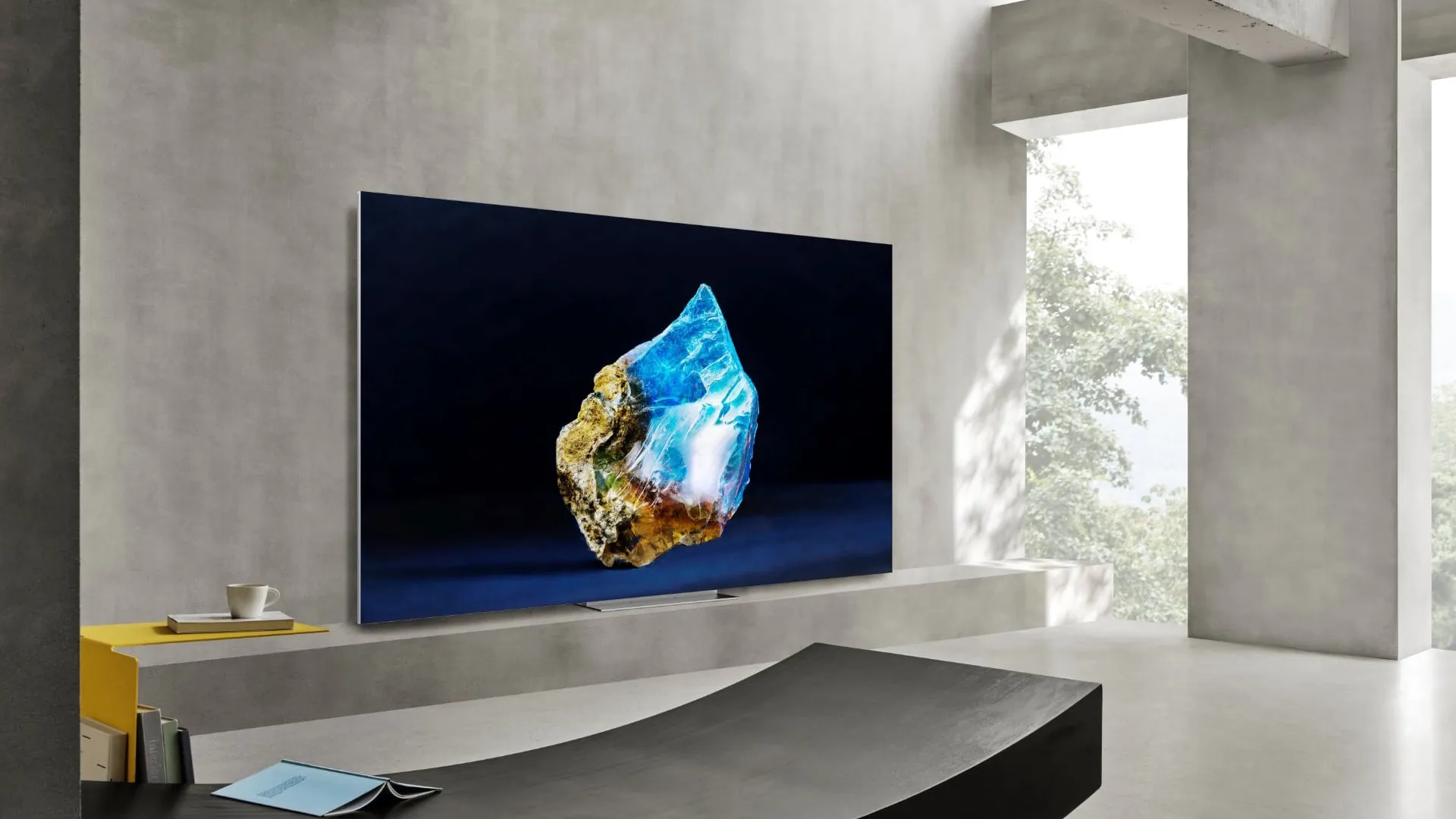 Samsung MicroLED CX
In what might look like a normal large television, the Samsung MicroLED CX is no ordinary screen. It uses a new and expensive technology called MicroLED, which uses tiny LEDs rather than LCD pixels.
This 76-inch screen is on the higher end of the market, with a possible price tag of tens of thousands of pounds. A family car type of price.
One thing to note though, is that a microLED TV is 500,000 times faster than the latest OLED panels.
TCL QM8
One that you can actually buy and possibly afford now, the TCL QM8, comes in various sizes but is TCL's flagship television for 2023.
The 98-inch behemoth has mini-LED backlight and up to 2,800 dimming zones, which is nice.
According to TCL, its Game Accelerator feature can double a panel's refresh rate in VRR, reaching as high as 240Hz. When you consider that most TVs made with gaming in mind are 120Hz at 4K resolution, this is impressive feature.
---
As you can see, the selection of televisions on offer this year are heading to science fiction levels of technology. And hopefully, all that innovation will trickle down to the consumer boxes actually available to purchase.
If you are looking for a new television, don't forget to look on hotukdeals for 4K, OLED and all the other acronyms.