Nike Training Club streams workout content for Netflix subscribers from 30 December. Exercise fans rejoice!
---
Two of the world's biggest brands, Netflix and Nike, have got together to create streaming workout sessions that you can watch on any device.
The Netflix collaboration will launch tomorrow, 30 December. Just in time for the all the 'new year, new me' exercise regimes.
There are plenty of different workouts on the portal, giving subscribers access to training videos for exercise. These include high-intensity workouts, strength training and yoga.
The 30 hours of sessions will be released over two parts. The first five sessions will land next week, with the rest following throughout 2023.
According to Nike, the sessions will be suitable for users of all fitness levels, not just hardcore fitness fans. Additionally, the sessions will be in a choice of 10 languages across the Netflix plans.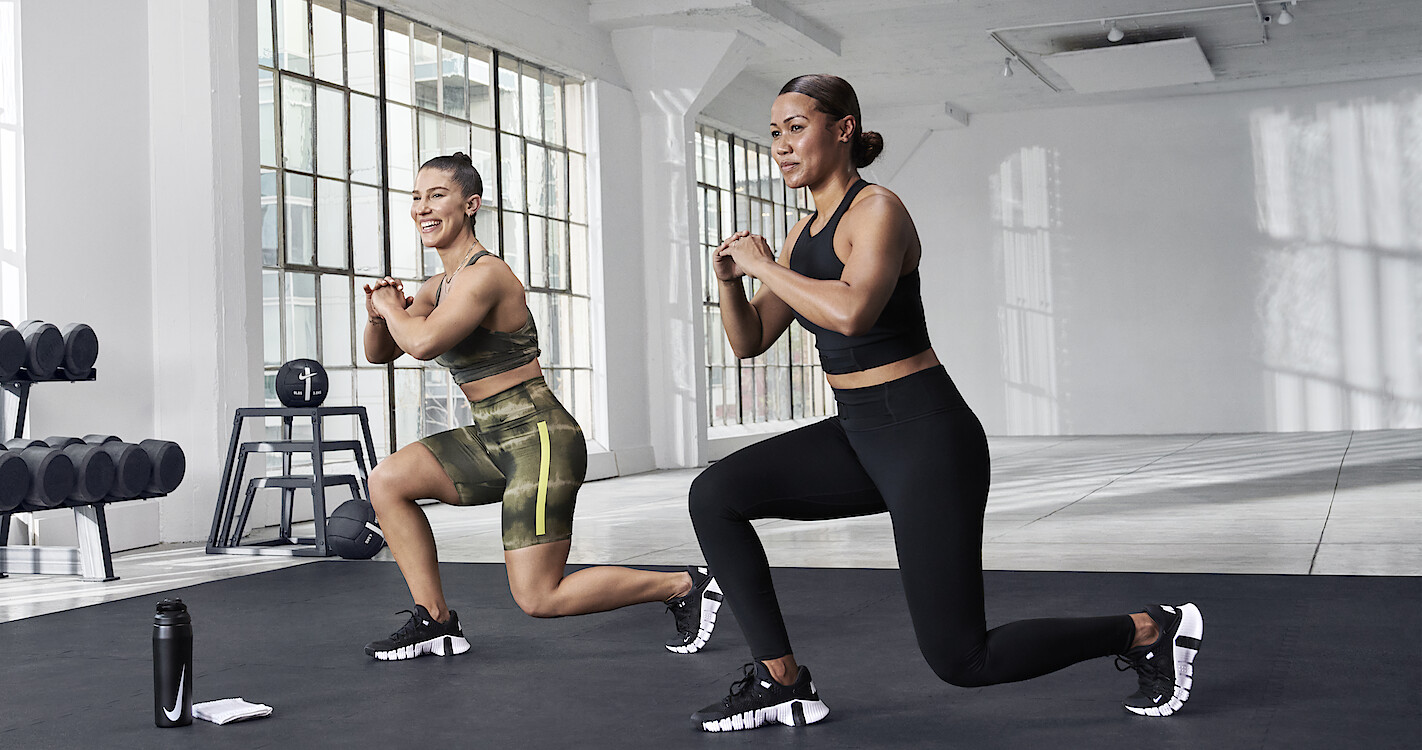 "Made for everybody and every body, NTC is the ultimate training partner, providing outstanding guidance, inspiration and motivation to help all athletes reach their fitness goals," Nike said.
"The training focuses on bringing the joy of sport and movement to people around the world and helps serve the future of sport by meeting athletes where they are."
This is great news for those who don't want to go to the gym, as it allows you to train in the comfort of your own home.
This Netflix and Nike collaboration could be a clever move — it is cheaper than going to the gym and gives specific instructions to some of your favourite exercise regimes.
Here are the first five sessions:
Kickstart Fitness with the Basics (13 episodes)
Two Weeks to a Stronger Core (7 episodes)
Fall in Love with Vinyasa Yoga (6 episodes)
HIT & Strength with Tara (14 episodes)
Feel-Good Fitness (6 episodes)
It looks like the first five sessions will be aimed at beginners, moving on to more intermediate training programmes with the later sessions.
---
Check out hotukdeals for deals and offers on fitness and training, or for more information on streaming subscriptions, including Netflix.