January's PS Plus Extra / Premiumm are here and there's some great additions including Back 4 Blood, Devil May Cry 5: Special Edition, and Just Cause 4 Reloaded.
---
There are some big name titles included in January's PlayStation Plus games if you have the Extra or Premium passes.
Capcom's legendarily over-the-top action-adventure title Devil May Cry 5 is possibly top of the list, but there are more.
Back 4 Blood, from the creators of Left 4 Dead, is a co-op horror shooter. Take on some terrifyingly fast zombies (the Ridden), coming at you from all sides.
Dragon Ball FighterZ brings fast-paced and seemingly endless fighting, which captures the anime style of the series faithfully.
You'll also be able to download the award-winning adventure game Life is Strange, which allows you to rewind time and affect the outcome of the story.
If you don 't currently subscribe to PlayStation Plus, find out more about how to get cheap PS Plus memberships.
---
Here's some of the games available with PlayStation Plus Extra…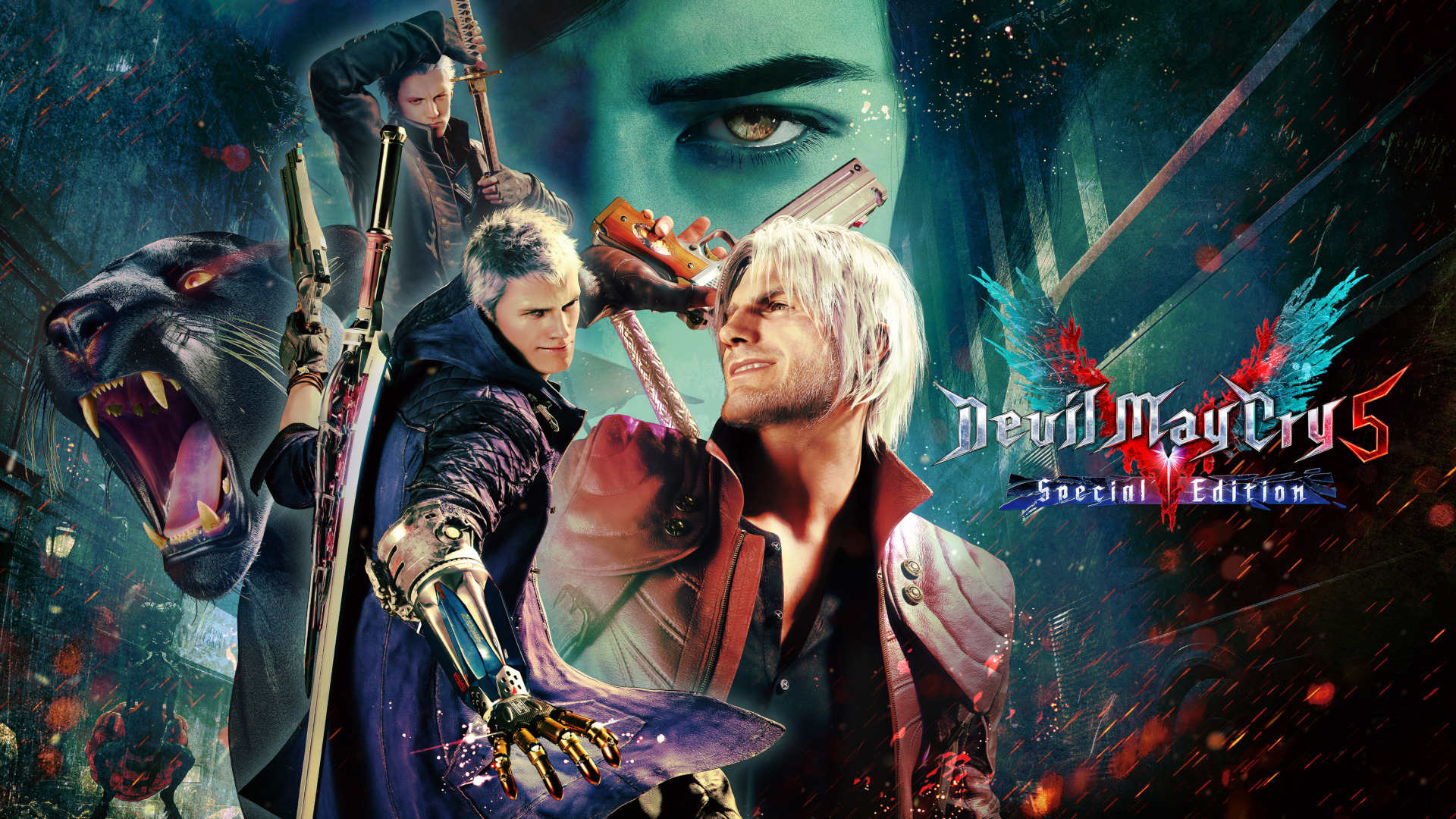 Devil May Cry 5: Special Edition | PS5
In Devil May Cry 5: Special Edition, players will experience lightning fast action combined with precise controls for an incredibly smooth gameplay as they journey through an exciting story. This optimised version of the original game is the epitome of stylish combat! Set several years after the events of the Order of the Sword, a new demonic invasion threatens the world.
The legendary devil hunters Dante, Nero, and newcomer V must join forces to stop it. The fates of these three characters are intertwined in unexpected ways. The Special Edition features cutting-edge technology such as ray tracing and enhanced 3D audio, popular game modes like Turbo Mode and Legendary Dark Knight Mode, and all content from the Deluxe Edition.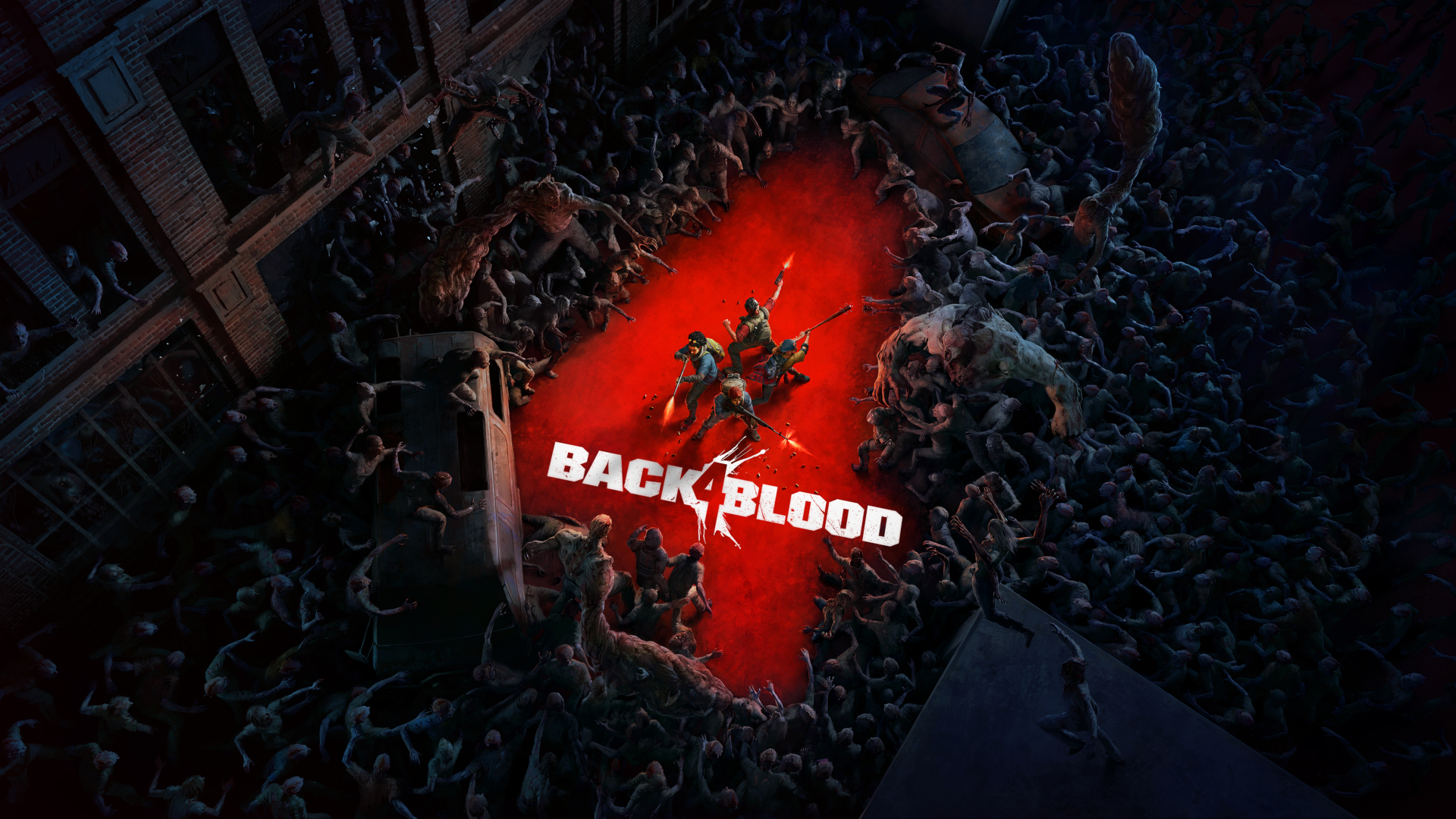 Back 4 Blood | PS4, PS5
In this exciting co-op first-person shooter from the creators of Left 4 Dead, players will join the battle against the Ridden, a deadly enemy threatening humanity's extinction. Team up with friends or play solo as one of the immune survivors, known as Cleaners, and embark on a dynamic and challenging mission to eradicate the Ridden and reclaim the world.
With up to four-player co-op and eight customisable Cleaners to choose from, players will have to work together and strategise using a variety of lethal weapons and items against an adaptive enemy determined to destroy them.
Dragon Ball FighterZ | PS4
Experience non-stop, high-stakes battles with iconic fighters in this action-packed game from Arc System Works. Designed to capture the authentic anime style of the series, the game offers challenging gameplay, with various modes to suit both fans of the franchise and the genre.
Create your ultimate team and hone your skills to execute high-speed tag team combinations in 3v3 Tag matches, and compete in ranked matches, including 6-player Party Match, online. The Story mode features a brand new scenario, including a character created under the supervision of Akira Toriyama himself, adding to the depth of the game.
Life is Strange | PS4
In this award-winning and highly praised episodic adventure game, players take on the role of Max Caulfield, a photography student who discovers the ability to rewind time. As she saves her best friend Chloe Price, Max and Chloe delve into the investigation of a missing student and uncover a sinister side to their hometown of Arcadia Bay.
Throughout the game, players will learn that altering the past can have unintended and detrimental consequences on the present and future as they navigate through the narrative.
More games available this month on PlayStation Plus Extra
Jett: The Far Shore | PS4, PS5
Just Cause 4: Reloaded | PS4, PS5
Just Cause 4 | PS4
Omno | PS4
Erica | PS4
PlayStation Premium Classics
Syphon Filter 3 | PS1
Star Wars Demolition | PS1
Hot Shots Golf 2 | PS1
---
For more offers on everything PlayStation, check out hotukdeals — find games, accessories and more.